Clairfield advises shareholders on the sale of BrainSHARE IT to Visma
BrainSHARE IT, provider of SaldeoSMART, a leading cloud solution for accounting practices and accounting departments of small and medium businesses in Poland, was sold to Visma, a major Nordic software provider operating in the business segments of SMB, enterprise, commerce solutions, custom solutions, and cloud infrastructure services.
ORE S.A., backed itself by private equity house Avallon, had acted as a venture capital investor in BrainShare IT and decided to exit once the company gained strong profitability and the critical mass needed to attract large investors.
For Visma, the transaction is in line with its strategy focusing on delivery of solutions dedicated to accounting service providers and SMBs in Northern Europe. It expands Visma's services for accounting practices in this region and supports entrance into the Polish market. The transaction is Visma's first acquisition in Poland.
BrainSHARE IT, a software-as-a-service company was founded in 2009 and has experienced robust growth, with over 1,500 accounting offices serving 55,000 small and medium businesses with SaldeoSMART, a cloud-based document digitization and business processes automation solution. The company is headquartered in Krakow with sales offices in Warsaw and Gdańsk and 30 employees.
ORE S.A., an IT-procurement company, invested in BrainShare IT in 2016 to fund its growth. The other sellers were founders of the company.
The Visma Group, headquartered in Oslo, is the Nordic region's leading supplier of business software and services to enterprises of all sizes, the public sector, retail businesses, and accounting firms.
Clairfield International acted as the exclusive financial advisor to the sellers of BrainSHARE IT: ORE S.A. and the BrainSHARE IT founders.
This case was another example of a repeat client. Five years ago Clairfield advised Orange on the sale of ORE to Avallon Private Equity and enjoyed a good relationship with the management of ORE and Avallon. We were chosen to advise the client based on this positive experience and our expertise in TMT.
Clairfield International global offices contributed to the buyer search and successfully identified motivated buyers in Finland, France, Norway, and the UK, in addition to the interest from Poland and the Czech Republic identified locally.
Visma was well known to Clairfield in Norway, which had previously sold a local company to Visma. It became evident that Visma was the ideal buyer as, in addition to making the best offer, Visma demonstrated strong know-how and growth opportunities beyond Poland. The founders of BrainSHARE IT decided to continue in the company as CEO and COO as they saw that buyer's culture and attitude was a great match for them and their employees.
This case highlights how Clairfield was able to find many international buyers for a small target of only EUR 1.5 million in sales. In a clear demonstration of our excellent access, Clairfield attracted large corporate buyers and sent 18 information memorandum documents during the process.
Tech, software & digital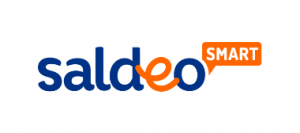 Services :
Mergers & acquisitions

Sectors :
Tech, software & digital

Countries involved :
Norway
Poland

Similar transactions
Kontron, a global provider of cloud and carrier‐class integrated infrastructure platforms, acquired Inocybe Technologies, a leading open networking technology provider.
Read more
Tech, software & digital



Cloudtrek Pty Ltd, an Amazon Web Services (AWS) cloud specialist, was sold to Deloitte Australia, the leading professional services firm.
Business services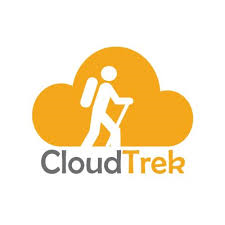 Devoteam SA (EPA: DVT), a pure player in digital transformation of large organisations in EMEA, acquired 100% of Alegri International Service GmbH, a leading consulting company for Digital Workplace & IT transformation in Germany.
Business services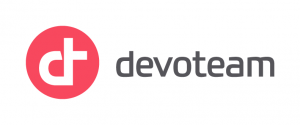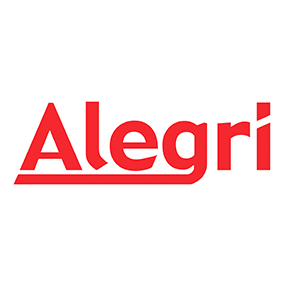 Mazeberry, a leading French marketing attribution player, was sold to Ysance, a cloud and big data consulting company.
Tech, software & digital



CapVisio, a French videoconferencing solutions integrator, acquired NexesVisio, a competitor providing its services to customers located in western France.
Tech, software & digital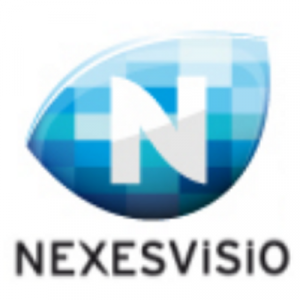 Reply (MTA, STAR: REY) a European IT service provider and media conglomerate, agreed to acquire CSPi GmbH Technology Solutions, the German operations of CSPi (NASDAQ:CSPI), a provider of IT managed services, security solutions, and packet capture products.
Business services , Tech, software & digital