Our senior-heavy team advises in M&A transactions and majority of our engagements are marketed crossborder. We have significant expertise across key business sectors.
We seek added value for our clients through identifying and arguing for strong business logic and strategic rationale in the deals that we advise.
We believe M&A is a particular craft that requires focus, preparedness, and initiative.
Selected transactions
Nortrafo, a Norwegian producer of distribution transformers, sold a majority stake to Stedi, a fund backed by Salvesen & Thams (S&T).
Industrials


Fram Insurance Brokers, the largest independent marine insurance broker in Norway, sold a majority stake to Söderberg & Partners, a leading provider of wealth management and corporate insurance services in the Nordic region and the Netherlands.
Financial Institutions



Neptune Software, a leading low-code software platform, was sold to Triton, a UK-based private-equity fund.
Tech, software & digital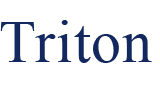 Convert Group, a digital marketing agency, was sold to Pearl Group.
Tech, software & digital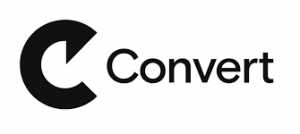 Sogelink, a leading French provider of software solutions for infrastructure, construction, and property management, acquired Focus Software, a Norwegian software house dedicated to building information modeling (BIM).
Read more
Tech, software & digital




The Pure Water Company, a provider of water purifying systems to a wide range of customers from start‐ups to large enterprises to restaurants and hotels in Norway, Denmark, Sweden and UK, was acquired by Waterlogic (backed by Castik Capital).
Industrials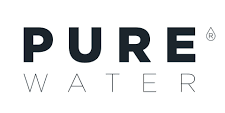 1881 Group, Norway's leading provider of personal and corporate information, acquired Tjenestetorget, a price comparison portal, from ABBH.
Tech, software & digital



The Palmesus festival – Scandinavia's biggest beach party – was acquired by Superstruct Entertainment, a live entertainment consortium. Simultaneously, Nakatomi Enterprises, the owners of Palmesus AS, reinvested a significant amount into Superstruct Entertainment.
Consumer & retail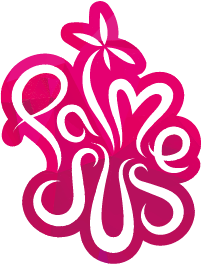 Ryde Technology Group, a Norwegian e‐scooter operator, was sold to Equip Capital, a Norwegian private equity company.
Consumer & retail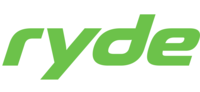 Contact information
Oslo
Address :
Hieronymus Heyerdahls Gate 1, N 0160 Oslo
Phone :
+47 215 070 00
Contact us