Clairfield advises Socotec on its acquisition of BAC Engineering Consultancy Group
The French company Socotec, active in the testing, inspection and control sector for the construction and infrastructure industry, known as TIC, acquired the majority shareholding of the Catalan BAC Engineering Consultancy Group, which works in the fields of civil and building engineering, energy, and quality control.
The transaction was carried out through an acquisition of 90% of the shares of BAC. The remaining 10% is in the hands of six BAC executives, who will remain at the firm. Joan Franco, founder and until now president, will leave BAC.
BAC, based in Barcelona, closed last year with a turnover of EUR 21 million, which represents an increase of more than 20% compared to 2020. The firm has 340 employees and also has offices in Madrid, Zaragoza, the United Kingdom and Colombia. BAC was owned by 35 of its managers although not all were still active in the company.
"The establishment in Spain is part of our roadmap and allows us to cover almost all of Western Europe; BAC is a condensed version of Socotec," says its president, Hervé Montjotin, who believes that the merger will produce "many synergies, both technical and commercial."
For Socotec it is a step forward in its internationalization. The company, which has just surpassed EUR one billion in turnover and has 9,700 employees, is present in 25 countries. The purchase of BAC means creating a platform in Spain, where it had no activity.
Clairfield International acted as exclusive financial advisor to Socotec.
Business services




Services :
Mergers & acquisitions

Sectors :
Business services

Countries involved :
France
Spain

Similar transactions
Mipac, a leading global provider of control systems engineering, automation and technology services, was sold to GR Engineering, a process engineering consulting and contracting company.
Industrials



Incap Corporation acquired ownership of AWS Electronics Group, an electronic manufacturing services (EMS) provider specialized in high complexity services with production facilities in the UK and Slovakia.
Read more
Industrials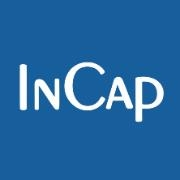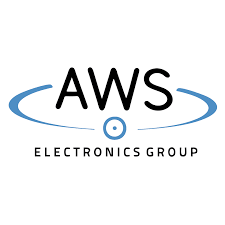 Christof Electrics GmbH & Co KG, a provider of electric, measurement, control, and regulation technology as well as automation, was sold to SPIE Deutschland & Zentraleuropa, the European leader in energy and communication services.
Read more
Industrials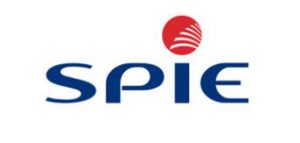 Gradiente SGR Spa and Firme Spa sold Lanificio dell'Olivo, a historic producer of fancy knitting yarns, to the Ethica Global Investments Spa fund.
Industrials