Clairfield advises Springest B.V. on the sale to Studytube B.V.
Springest B.V., an independent learning platform and comparison website for training programmes and courses, was sold to Studytube B.V., a learning platform for corporations.
Springest's learning platform helps 3 million visitors each year with what to study and which course to pursue. Springest Go provides a complete offering of learning solutions to corporations.
The transaction is part of the growth expansion strategy of Studytube B.V. to support its mission of providing a customised training platform for everyone.
Clairfield International acted as exclusive financial advisor to the shareholders of Springest B.V.
Tech, software & digital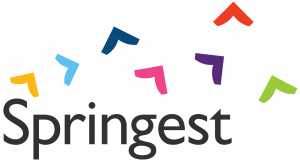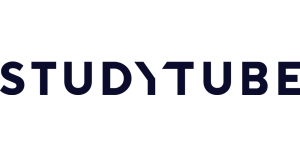 Services :
Mergers & acquisitions

Sectors :
Tech, software & digital

Countries involved :
Netherlands

Similar transactions
Green Fox Academy, a Budapest-based coding & IT bootcamp that offers junior developer and specialist courses, was sold to Sandberg Capital, a Slovak private equity firm founded in 2014.
Business services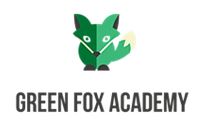 Clairfield Brazil advised in the acquisition of the remaining 20% of Luandre RH, owned by the former CEO, by GPS Group.
Read more
Business services



TMI, a provider of healthcare staffing and recruitment services in the Netherlands, was sold to House of HR, the leading European HR services group.
Read more
Business services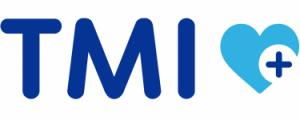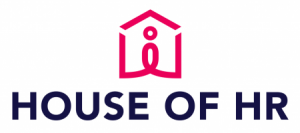 Heverald Groupe S.A, the holding company of ESL and Alpadia, was sold to Kaplan International English, the ELT education division of Kaplan based in the UK.
Business services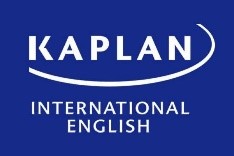 3W Academy, a French private school dedicated to web development programs, completed a leveraged buyout transaction with Amundi Private Equity Funds to create 3W Group and pursue its booming growth.
Business services