Clairfield advises the shareholders of Groupe FEDD on the sale to Argos Wityu
Groupe FEDD, a leading French electronic player dedicated to critical solutions, was sold to Argos Wityu.
Groupe FEDD, a leading French electronic player dedicated to critical solutions, was sold to Argos Wityu.
Family-owned since its foundation in 1980, Groupe FEDD is a high-technology group active along the entire value chain of complex electronic products (R&D, co-design, prototyping, manufacturing, maintenance and repair), for both small and mid-sized series. It works in partnership with its clients, who are multinationals and large SMEs in the strategic sectors of aerospace, rail, energy, manufacturing, research and defense. The group's entities work in synergy with each other: FEDD is specialized in co-design and manufacturing; Phenix Electronique makes prototypes and manufactures essentially for the aerospace industry, Team 31 creates rapid prototypes and Leroy Automation designs and manufactures control and command systems, principally for the rail sector. DMAI manages the IT resources of the four entities. The Group realized consolidated revenue of around EUR 50 million in 2021. It has grown organically by nearly 10% per year on average over the last 10 years (excl. Covid).
Argos Wityu, an independent private equity firm investing in France, DACH, BeNeLux and Italy, acquired a majority stake in the Group. It will support the new chief executive, Bruno Picquart (former senior vice president of Safran Aircraft Engines – ex-Snecma) alongside the historical shareholder-managers of the group's companies. Argos's objective is to implement a strategy of active growth, both internal and through acquisition, in France and abroad, and to pursue and strengthen the Group's innovation strategy, by investing in R&D.
Clairfield International acted as exclusive financial advisor to the shareholders of Groupe FEDD.
Industrials



Services :
Family business advisory
Mergers & acquisitions

Countries involved :
France

Similar transactions
Sicame, world leader in accessories and services related to the transport and distribution of electrical energy, acquired a majority stake in the British company Boddingtons Electrical Limited.
Read more
Industrials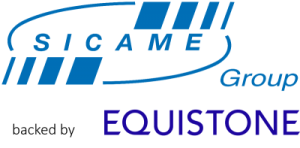 Daltco Electric & Supply (1979) Ltd., an independent electrical, lighting, and automation distributor, was sold to Deschenes Group Inc., a private familyowned Canadian wholesale distributor.
Industrials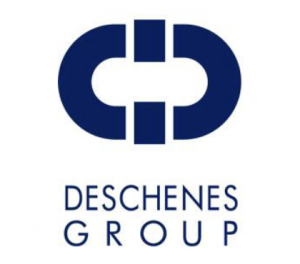 Radius Payments Solutions acquired Plant-I, a provider of vehicle tracking and telemetry solutions and specialists in connected camera technology for the plant and construction sectors.
Business services , Tech, software & digital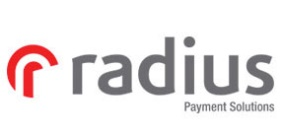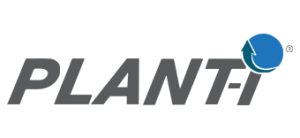 Sangamo, a control and switch company,  was sold to Tamworth-based lighting, wiring accessories, and security products supplier, Scolmore Group.
Industrials