Clairfield advises Vdynamics and MobileNext on the sale to Formel D
Vdynamics, an engineering-services provider focused on physical and virtual testing of automotive software and electronic control units, and MobileNext, an automotive software developer, were sold to Formel D, a global service provider to the automotive and supply industry, owned by 3i.
Vdynamics GmbH employs over 100 employees, mainly engineers. Founded in 2012, the company has locations in Munich and Ravensburg offering both engineering expertise and proprietary software solutions. Featuring a 3,500 m² workshop and 2,500 m² of office space, Vdynamics carries out its certified testing processes on ultramodern testing equipment tailored to the specific prototype. MobileNext is a specialist automotive software development firm.
Formel D, a portfolio company of 3i Group, develops concepts and scalable solutions for quality assurance and process optimization along the entire automotive value chain – from product development and production to aftersales. Founded in 1993 in Troisdorf near Cologne, Formel D now employs over 10,000 people and is present in more than 80 locations across 20 countries. The executive board is led by CEO Jürgen Laakmann.
By incorporating Vdynamics into the Group, Formel D expands its range of solutions for testing and validation. In this area the Group already supports its customers with services extending from vehicle construction, retrofitting, and camouflage to fleet management, provision of testing bases up to testing operation, including technical vehicle management.
"We will now expand our expertise in the areas of virtual testing and software validation, thanks to the wealth of experience Vdynamics has to offer," said Dr. Jürgen Laakmann, CEO at Formel D.
"The market requires OEMs to diversify and develop new technologies, such as electromobility and autonomous driving, in cycles that are becoming shorter and shorter. As a strong partner, we help them face these challenges with our services."
"Clairfield's sector expertise, its proven industry contacts, and analysis of Formel D's industrial motivation to build on our services and knowhow has been instrumental for us in realizing the transaction" said Michael Martin, former shareholder of Vdynamics. "I have repeatedly mandated Clairfield and fully rely on their professional services in M&A advisory."
Clairfield International acted as financial advisor to the shareholders of Vdynamics and MobileNext. Tasks comprised
Analysis of transaction rationale for selected strategic buyers
Targeted buyer approaches and assessment of industrial motivation
Support in management presentations and strategic workshops
Full process management including expert meetings and due diligence
Negotiation of SPA until signing & closing
Industrials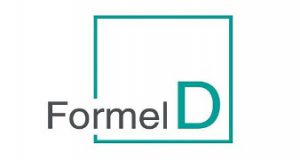 Services :
Mergers & acquisitions

Countries involved :
Germany

Similar transactions
Beck & Pollitzer, an international industrial-services provider from Great Britain, acquired the German assembly-services company montagen plus and its wholly-owned subsidiary montageprofis.
Industrials




GBA Gesellschaft für Bioanalytik GmbH acquired Institut Pieldner, a testing and analytics company based in Stuttgart.
Business services


Tentamus acquired BLS Analytik GmbH & Co. KG, a German company specialized in testing services, analysis and quality certification in the food, pharma, and consumer sectors.
Business services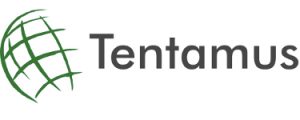 Devoteam SA (EPA: DVT), a pure player in digital transformation of large organisations in EMEA, acquired 100% of Alegri International Service GmbH, a leading consulting company for Digital Workplace & IT transformation in Germany.
Business services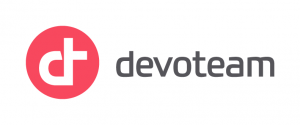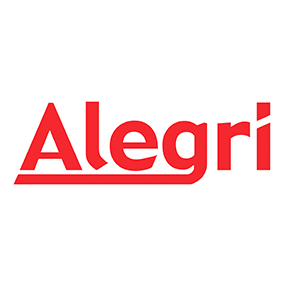 Precision Motors Deutsche Minebea GmbH, the European subsidiary of  Japanese Minebea Mitsumi Co., Inc., acquired the company Mast Kunststoffe GmbH & Co.KG, subject to the approval of the anti‐trust authorities.
Read more
Industrials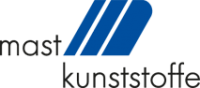 Brock Kehrtechnik GmbH, Witten, a leading manufacturer of compact and large truck mounted sweeping-machines and related airport equipment sold 100 % of its shares to Foton Germany, the subsidiary of Beiqi Foton Motor Co. Ltd., Beijing, China.
Industrials




Schneider Druckluft, a premium specialist in compressed air systems, was sold to Atlas Copco, a world-leading provider of sustainable productivity solutions. Schneider Druckluft is based in in Germany with offices in the Czech Republic and Slovakia.
Industrials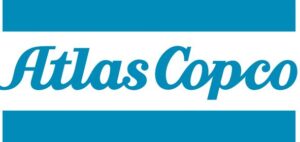 Vossloh AG completed the sale of its Locomotives business unit, to CRRC Zhuzhou Locomotive Co., Ltd., Zhuzhou, China (CRRC ZELC), a subsidiary of the China Railway Rolling Stock Corporation Ltd. (CRRC). CRRC is the largest rolling stock manufacturer in the world.
Read more
Industrials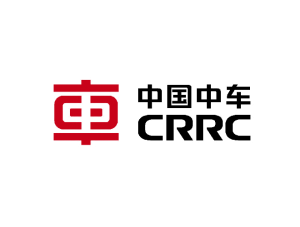 Bechtle AG [ETR: BC8], the European IT retail leader with EUR 3.5 billion in revenue, acquired Inmac Wstore, the remaining European business of Systemax Inc [NYSE: SYX], a US‐based industrial group.
Consumer & retail , Tech, software & digital