Clairfield advises Vossloh AG on the divestiture of Vossloh Locomotives to CRRC ZELC (CRRC Zhouzhou Electric Locomotive Co., Ltd.)
Vossloh AG completed the sale of its Locomotives business unit, to CRRC Zhuzhou Locomotive Co., Ltd., Zhuzhou, China (CRRC ZELC), a subsidiary of the China Railway Rolling Stock Corporation Ltd. (CRRC). CRRC is the largest rolling stock manufacturer in the world.
Vossloh AG (FRA:VOS) is a leading global rail technology company with annual revenues of EUR 865 million. Rail infrastructure is the core business of the Group. Vossloh Locomotives, headquartered in Kiel, Germany, develops and produces state-of-the-art shunting locomotives and offers related maintenance and repair services.
CRRC Zhuzhou Locomotive Co., Ltd. was founded in 1936 and is a subsidiary of China Railway Rolling Stock Corporation Ltd. (CRRC)., the largest manufacturer of rail vehicles in the world. Headquartered in Beijing, CRRC Corporation Limited has 46 wholly-owned & majority-owned subsidiaries and over 180,000 employees.
In 2014 Vossloh decided to divest its three Transportation business units in order to strategically focus on rail infrastructure. The Locomotives business unit was the last to be divested. A strong strategic partner was found for Vossloh Locomotives in CRRC. The acquisition will enable CRRC to get a foothold in the European rolling stock market and access associated engineering and homologation know-how. With the completion of the current transaction, Vossloh AG will be able to fully focus operations on its core business of rail infrastructure and smart rail track.
"It has been a privilege for us to work with Vossloh on this compelling divestiture. Clairfield ran a limited global auction through its local offices granting direct C-level access to all relevant players from the industry," commented Dr. Albert Schander, managing partner of Clairfield Germany and member of the board of Clairfield International. "The Locomotives business unit offered attractive technology but needed substantial financial investment. Ultimately, we believe that CRRC ZELC offers the strongest match in terms of European foothold, drive technology, and additional sales opportunities. We are looking forward to continue working with Vossloh on additional projects."
"We are excited to announce the sale of the business unit after a long and challenging sales process. We have found the optimal strategic partner for Vossloh Locomotives in CRRC ZELC, which has the necessary resources to successfully further develop the Locomotives business in the long term," said Andreas Busemann, CEO of Vossloh AG.
"Clairfield's proven contacts and knowledge of the railway industry, the specialization on noncore disposals – combined with its integrated China Desk– has been instrumental for us in realizing this divestiture. Moreover, the project team's support in managing the complexity of this deal was of the highest quality," said Dirk Krämer, head of corporate M&A at Vossloh.
Read more in the Q&A with Dirk Kramer, head of corporate M&A at Vossloh, published in our Outlook 2021.
Industrials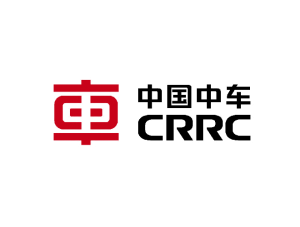 Services :
Mergers & acquisitions

Countries involved :
China
Germany

Similar transactions
JOST Werke AG, the global market leader in safety critical solutions for commercial vehicles, acquired Ålö AB, one of the world's leading suppliers for the agricultural machinery industry, from Altor Fund III.
Read more
Industrials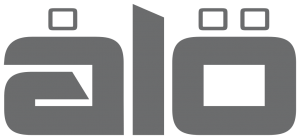 SITI B&T Group S.p.a., a specialist for the production of plants for the tile manufacturing industry, acquired Diatex S.p.A., a provider of diamond tools for stone and ceramics processing.
Industrials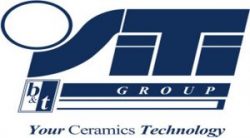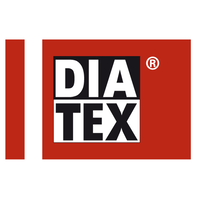 Högfors Oy, a Finnish manufacturer of butterfly valves, sold all outstanding shares to ARI-Armaturen Group, a German industrial company.
Read more
Industrials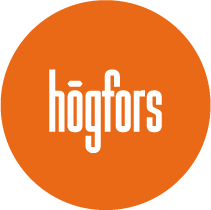 SPC Group, a designer and manufacturer of high-precision dosing and filling needles for the pharmaceutical industry, sold a minority stake to Innova Fonds.
Healthcare



ADB Safegate, a leader in global airport performance solutions, was sold by PAI Partners to The Carlyle Group, alongside managers. Clairfield International acted as financial advisor to ADB Safegate's management team.
Read more
Industrials