At the close of the season, Clairfield Brazil closes five deals
Brazilian winter is coming to an end right now, but Clairfield Brazil had a hot season, closing five deals in the services and IT sectors, a particular focus of the firm. Such activity is further evidence that the frothy M&A market in Brazil shows no sign of a slowdown, especially in the midmarket.
Clairfield Brazil has become one of the leading Brazilian M&A firms since its founding in 2014. The firm joined Clairfield in 2020 to offer worldwide access to a diverse client portfolio that includes global corporations and family-owned businesses. With three managing partners and a staff of 25, Clairfield Brazil is particularly proud of numerous "repeat customers," whom the firm has guided through a number of transactions.
The transactions closed recently include two such repeat clients:
Luandre, the largest temporary staffing, recruitment, and HR management company in Brazil, sold a majority stake to Grupo GPS, a group with more than 86,000 employees and annual sales exceeding BRL 4 billion (USD 720 million) in 2020. In 2022 Luandre entrusted Clairfield Brazil with the sale of the remaining stake.
Locaweb, a Brazilian pioneer and leader in IT hosted services, is another client that Clairfield Brazil has guided on its growth path. The relationship with Clairfield began in October 2019, when Locaweb was preparing to launch its IPO. The firm helped Locaweb to build a strong pipeline of potential acquisitions and ensure the IPO investors that the company was well prepared to quickly execute its acquisition strategy. In 2020, Locaweb successfully launched its IPO and raised USD 130 million to invest in acquisitions. Since then, Clairfield has analyzed hundreds of potential targets, and was the exclusive financial advisor in 10 successful acquisitions, including, most recently, the acquisition of Síntese Soluções, a platform specializing in omnichannel solutions for retail. Locaweb has become the largest ecosystem of e-commerce solutions for small and medium retailers in Latin America..
In addition to Luandre and Locaweb, the other successful closings this season are: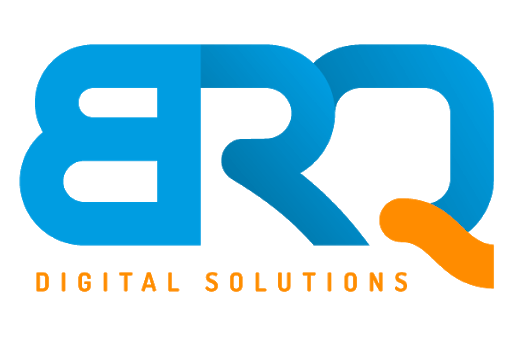 The acquisition by BRQ, a Brazilian IT infrastructure company, of Qdois, a digital transformation services provider. Clairfield Brazil has been working with BRQ on the implementation of its M&A strategy since 2020. BRQ focuses its M&A on building a platform of IT services providers that serve large corporations. In this transaction, Clairfield Brazil worked closely with the BRQ board of directors to discuss IT companies with complementary capabilities to integrate into BRQ's ecosystem. Clairfield Brazil acted as exclusive financial advisor to BRQ, identifying the strategic value and potential synergies with other business units already offered by BRQ, and leading the financial analysis, offer build-up, due diligence process, and the negotiation of the binding contracts during the M&A process.
The sale of Cetrus, a Brazilian medical training school, to Sanar, a Brazilian medtech startup. Clairfield Brazil was hired as exclusive advisor in the sale of 100% of the company. Clairfield Brazil advised the company's shareholders throughout the process, from preparing the company to negotiating the definitive contracts. The team had to create several deal structures and support shareholders in their decision making, showing advantages and risks of each option, so the client could choose the most appropriate solution.
The crossborder sale of Medicina UniFTC Salvador and Unesulbahia, Brazil-based medical universities, to Mubadala Capital, the asset management arm of Mubadala Investment Company in the United Arab Emirates. Clairfield Brazil has been advising one of the largest higher education groups in the northeast of Brazil in its turnaround plan since it filed for a Chapter 11 proceeding in Brazilian courts. The turnaround plan developed by Clairfield Brazil jointly with company shareholders resulted in a spinoff of its medical school, one of the most prestigious in northeast Brazil, and a transaction to sell a majority stake to a top-tier private equity that will develop a new healthcare higher education platform in Brazil. During the M&A process, Clairfield Brazil formulated several deal structures to mitigate risks for the buyer and fit the expectations of the shareholders, especially the risks related to selling the most profitable business unit of a highly leveraged company. Clairfield Brazil also advised on debt raising during the M&A process to adjust our client's capital structure and improve its debt profile.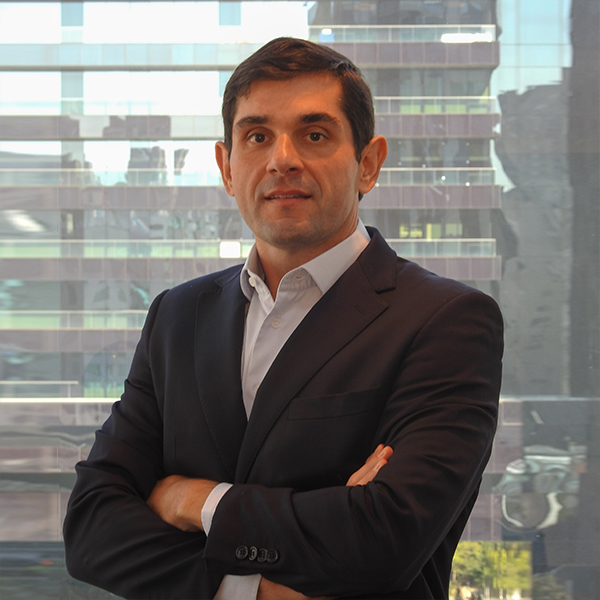 Luiz Penno, managing partner of Clairfield Brazil, is optimistic about the Brazilian outlook. "Following a turbulent first half of the year, we expect deal flow activity to pick up. Surprisingly, Brazil seems to be one of the first countries to tame its inflationary pressures, and its GDP is the fastest growing among large economies, with some pundits forecasting above 3% growth this year. Commodity prices and heightened internal demand are propelling the economy's growth," says Luiz. "Next month we will have our general elections, which should clear an important source of market volatility. An early indicator of this potential is the profusion of interest about Brazilian opportunities we are getting from other offices within the Clairfield partnership." Picking up on our seasonal theme, we hope to see these bear fruit come spring.