Clairfield Denmark operates without any conflicts of interest. Our clients' needs and requirements are our only priority. We have a solid track record and always aim to exceed our clients' expectations.
Selected transactions
FAMED Żywiec, a Polish medical equipment manufacturer with over 75 years of business operations concentrating on high-quality operating tables and hospital beds, was sold to BHM Group, a Prague-based diversified private equity family office.
Read more
Healthcare





HKScan Oyj (HEL: HKSAV) sold its Baltic business unit to the Estonian Maag Grupp.
Read more
Consumer & retail


Medtour Sp. z o.o., operator of a premium clinic in Krakow under the Dentestetica brand, was acquired by LUX MED, part of Bupa.
Healthcare



Pölkky Oy, the largest privately owned wood processing company in northern Finland, was sold to Pfeifer Holding GmbH, a leading European forest industry company.
Industrials



Palmia Oy, a business and food service specialist active in Finland, was sold to Mutares Nordics Oy, the Nordic company of the listed German investment company Mutares SE & Co. KGaA (ETR: MUX).
Business services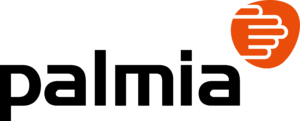 Clairfield advised Pamark and its owners on the sale of the company to OptiGroup, which is backed by FSN Capital, a leading European player in reliable and sustainable supply solutions for B2B customers.
Business services




Clairfield Finland advised Skanska Group in its divestment of its Finnish asphalt operations to Asfalttikallio Oy.
Industrials



Bhuruka Gases Limited, an Indian supplier of specialty, rare, industrials and liquid gas products owned by the Agarwal family, entered into a strategic partnership with SOL S.p.A, based in Italy.
Read more
Industrials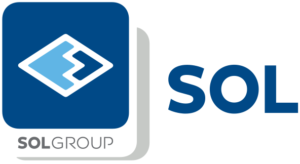 Advisor to Bhuruka Gases Limited
Vega Carburanti sold its Levante business unit, which includes nine automotive fuel distribution plants, to Amegas, a company belonging to the Zetagas / Energas group.
Energy, cleantech & resources

Contact information
Copenhagen
Address :
Store Kongensgade 62, 1 1264 Copenhagen K
Phone :
+45 53 73 58 00
Contact us