We focus on creating wealth for our clients through providing bespoke expert strategic and financial advice on mergers and acquisitions, private equity fundraising, and FX debt funding. We guide our clients through all aspects of dealmaking, from identifying the right partner, positioning the business, preparing the transaction documents, valuation negotiations, due diligence, and agreement negotiations through to the closing of the transaction.
The firm has been active in India since 2013 and has been the exclusive partner of Clairfield International in India since 2021. The firm in India was co-founded by Abhijeet Biswas, Manoj Patkar and Tapas Sarkar, who together possess over 50 years' combined experience in the field of mergers and acquisitions.
The senior management team at Clairfield India comes with rich global experience and proven expertise across varied fields of investment banking and consulting. Our expertise and experience span multiple sectors, domains, and verticals like industrial, healthcare, consumer, business services, telecom, media & technology and energy. We have completed over 30 transactions for important clients across India and crossborder.
Our extensive personal involvement in all transactions helps make the journey with Clairfield India both rewarding and successful for our clients.
Some of our notable key deals include:
Acquisition of Tulip Group (one of India's largest IVD manufacturers) by PerkinElmer, a global firm headquartered in the US.
Acquisition of Rotostat, India's leading industrial services provider, by the US-based Manpower Group.
Private equity investment in CPC Diagnostics by Everstone (through its Everlife platform), one of the leading Indian PE investors.
Acquisition of India's leading industrial gases company, Ellenbarrie Industrial Gases, by Air Water, a major Japanese chemical firm.
Acquisition of India's 2nd largest dialysis chain, Sparsh Nephrocare, with Fresenius, a German life sciences firm.
Acquisition by Taikisha (a Japanese HVAC company) of Nicomac (a leading Indian cleanroom engineering company).
Selected transactions
Vega Carburanti sold its Levante business unit, which includes nine automotive fuel distribution plants, to Amegas, a company belonging to the Zetagas / Energas group.
Energy, cleantech & resources

Green Fox Academy, a Budapest-based coding & IT bootcamp that offers junior developer and specialist courses, was sold to Sandberg Capital, a Slovak private equity firm founded in 2014.
Business services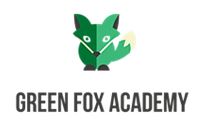 Poolwerx, a global franchise pool service brand based in Brisbane, Australia and Dallas, Texas, received an investment from Norwest Venture Partners.


North American Produce Buyers Ltd., a leading importer and distributor of premium fruits, sold a controlling interest to Ironbridge Equity Partners, a Toronto-based private equity firm focused on investing in companies in the Canadian lower middle-market.
Consumer & retail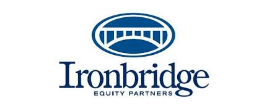 Mammoet, the international market leader in heavy lifting & transport, announces the divestment of Conbit, a specialist in complex lifting and engineering, through a management buy-out.
Industrials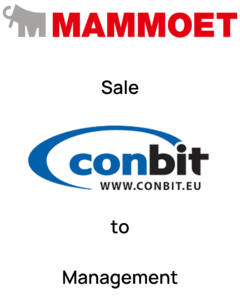 MV-Jäähdytys, an HVAC company, was sold to Altor-backed Nordic Climate Group (NCG).
Business services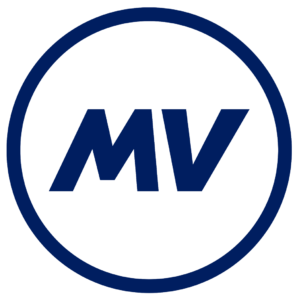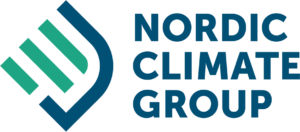 Sudoku S.r.l., Italian leader in sudokus and logical puzzles, was acquired by Keesing Media Group B.V.
Read more
Software, tech & digital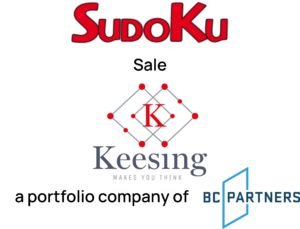 Regis Healthcare (CAMHs Provisions) was sold to Elysium Healthcare, a subsidiary of Ramsay Healthcare, an Australian business with a market cap of AU$11 billion.
Healthcare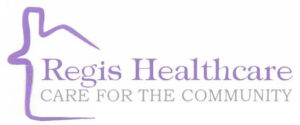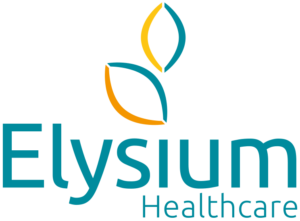 OGL Computer Support and CyberGuard Technologies, together a provider of IT services and cybersecurity, was sold to Macquari- backed Wavenet, a leading provider of Unified Communication Solutions.
Software, tech & digital




Contact information
Mumbai
Address :
104/105, Balarama, E Block, Bandra Kurla Complex Bandra (E), Mumbai Maharashtra 400051
Contact us