We focus on creating wealth for our clients through providing bespoke expert strategic and financial advice on mergers and acquisitions, private equity fundraising, and FX debt funding. We guide our clients through all aspects of dealmaking, from identifying the right partner, positioning the business, preparing the transaction documents, valuation negotiations, due diligence, and agreement negotiations through to the closing of the transaction.
The firm has been active in India since 2013 and has been the exclusive partner of Clairfield International in India since 2021. The firm in India was co-founded by Abhijeet Biswas, Manoj Patkar and Tapas Sarkar, who together possess over 50 years' combined experience in the field of mergers and acquisitions.
The senior management team at Clairfield India comes with rich global experience and proven expertise across varied fields of investment banking and consulting. Our expertise and experience span multiple sectors, domains, and verticals like industrial, healthcare, consumer, business services, telecom, media & technology and energy. We have completed over 30 transactions for important clients across India and crossborder.
Our extensive personal involvement in all transactions helps make the journey with Clairfield India both rewarding and successful for our clients.
Some of our notable key deals include:
Acquisition of Tulip Group (one of India's largest IVD manufacturers) by PerkinElmer, a global firm headquartered in the US.
Acquisition of Rotostat, India's leading industrial services provider, by the US-based Manpower Group.
Private equity investment in CPC Diagnostics by Everstone (through its Everlife platform), one of the leading Indian PE investors.
Acquisition of India's leading industrial gases company, Ellenbarrie Industrial Gases, by Air Water, a major Japanese chemical firm.
Acquisition of India's 2nd largest dialysis chain, Sparsh Nephrocare, with Fresenius, a German life sciences firm.
Acquisition by Taikisha (a Japanese HVAC company) of Nicomac (a leading Indian cleanroom engineering company).
Selected transactions
The De Girolamo family sold 90% of its shares in Lotras, a leading operator in the multimodal rail and road transport sector, to CFI (Compagnie Ferroviaria Italiana), the first national independent rail operator.
Read more
Business services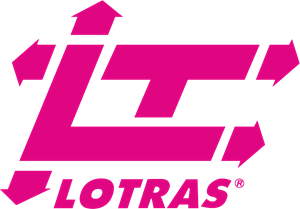 Plastmet Srl, an Italian company specialising in metallisation and industrial painting, was sold to VMC Mottini, a specialist in luxury packaging decoration services, backed by Ethica Global Investment, an Italian investment holding company focused on small and mid-cap Italian companies.
Industrials



Tecnoplast, a leading Italian producer of high-end windows and doors in PVC and aluminum, was sold to Dea Capital Sviluppo Sostenibile, an Italian private equity fund focused on ESG investments.
Read more
Industrials



Rosa Sistemi SpA, an Italian company that designs and manufactures roller guideways, linear bearings, customized linear systems and actuators, commercialized ball guideways and precision ball screws, was sold to the Timken Company (NYSE: TKR), a global leader in bearings and industrial motion.
Read more
Industrials




Gaïana Group (iD Systèmes), France's leading publisher of software dedicated to the life sciences sector (wine and spirits, horticulture and agriculture), acquired the Spanish company Ayanet TIC, a publisher of business software for the agri-food and distribution industries.
Read more
Tech, software & digital




Sagard, a prominent French private equity firm, entered into exclusive negotiations with Dentressangle, Nordine Mazari and Xavier Frattini to acquire Synov.
Read more
Industrials , Tech, software & digital



ASO H&P Group, a world leader in chrome plated bars in the hydraulic and pneumatic sectors, signed an agreement with a pool of banks with BNL BNP Paribas as agent bank, UniCredit, Banco BPM, and Banca Ifis for a EUR 23 million loan to support a greenfield investment in India aimed at strengthening the Group's international presence.
Read more
Industrials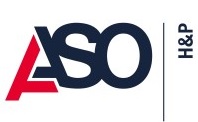 EUR 23 million long-term facility

Concept Environmental Services, active in fluid processing, storage and management solutions, acquired D&R Group, provider of industrial liners and fluid containment products.
Energy, cleantech & resources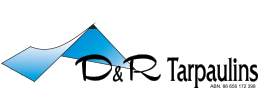 Intec Microsystems, a leading IT hardware, software and services distributor, has been sold to private equity investor Chiltern Capital and its management team.
Read more
Tech, software & digital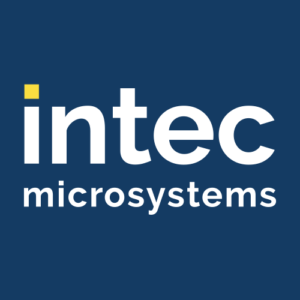 Contact information
Mumbai
Address :
104/105, Balarama, E Block, Bandra Kurla Complex Bandra (E), Mumbai Maharashtra 400051
Contact us