We focus on creating wealth for our clients through providing bespoke expert strategic and financial advice on mergers and acquisitions, private equity fundraising, and FX debt funding. We guide our clients through all aspects of dealmaking, from identifying the right partner, positioning the business, preparing the transaction documents, valuation negotiations, due diligence, and agreement negotiations through to the closing of the transaction.
The firm has been active in India since 2013 and has been the exclusive partner of Clairfield International in India since 2021. The firm in India was co-founded by Abhijeet Biswas, Manoj Patkar and Tapas Sarkar, who together possess over 50 years' combined experience in the field of mergers and acquisitions.
The senior management team at Clairfield India comes with rich global experience and proven expertise across varied fields of investment banking and consulting. Our expertise and experience span multiple sectors, domains, and verticals like industrial, healthcare, consumer, business services, telecom, media & technology and energy. We have completed over 30 transactions for important clients across India and crossborder.
Our extensive personal involvement in all transactions helps make the journey with Clairfield India both rewarding and successful for our clients.
Some of our notable key deals include:
Acquisition of Tulip Group (one of India's largest IVD manufacturers) by PerkinElmer, a global firm headquartered in the US.
Acquisition of Rotostat, India's leading industrial services provider, by the US-based Manpower Group.
Private equity investment in CPC Diagnostics by Everstone (through its Everlife platform), one of the leading Indian PE investors.
Acquisition of India's leading industrial gases company, Ellenbarrie Industrial Gases, by Air Water, a major Japanese chemical firm.
Acquisition of India's 2nd largest dialysis chain, Sparsh Nephrocare, with Fresenius, a German life sciences firm.
Acquisition by Taikisha (a Japanese HVAC company) of Nicomac (a leading Indian cleanroom engineering company).
Selected transactions
Optoplast S.p.A., a manufacturer of fibre optic connectors and cables for the telecom & broadcasting industries, sold a 70% stake to Star Capital S.G.R. S.p.A., through the Star IV Private Equity Fund. The founding shareholders retained a 30% stake in the company.
Industrials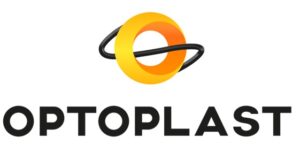 Safestore, UK's largest and Europe's second largest provider of self-storage, acquired STOOR, a self-storage facility in Apeldoorn in the Netherlands.
Business services


Clairfield advised Vihtan and its owners on the sale of the company to Swedish compounder investor Rebellion Capital.
Industrials



Clariens Educação, an educational group focused on medicine and controlled by Mubadala Capital, acquired the medical school IMEPAC Itumbiara.
Read more
Healthcare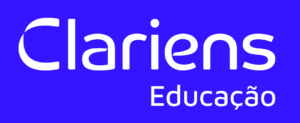 Tractebel Engineering SA sold GKW Consult GmbH, a top international consultantcy for environmental engineering and donor-financed infrastructure projects, to GFA Holding AG, a leading European consulting firm active in international cooperation.
Read more
Industrials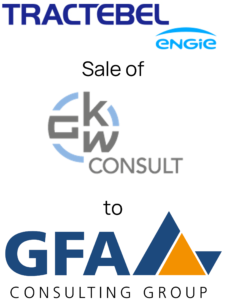 XKG Pty Ltd and Vrai Pty Ltd, specialist defence and national security advisory firms based in Australia, were sold to Infrastructure Advisory Group (IAG), a PE-backed specialist infrastructure advisory firm.
Business services

Shareholders sold a majority stake in EP Srl, an Italian company that designs, manufactures, and sells lift platforms, to Riello Investimenti. The current shareholders will remain in the company with a minority stake.
Industrials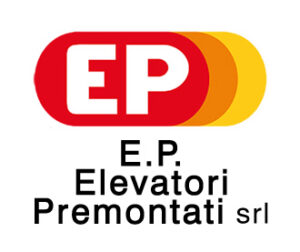 Whyz, a leading Dutch agency in new generation executive search, sold a majority of shares to Lincoln, the French market leader in Talent & Career Management, backed by The Talent Club.
Business services



The Executive Network, a leading Dutch agency for high-end executive search, sold a majority of shares to Lincoln, the French market leader in Talent & Career Management, backed by The Talent Club.
Business services



Contact information
Mumbai
Address :
104/105, Balarama, E Block, Bandra Kurla Complex Bandra (E), Mumbai Maharashtra 400051
Contact us