Clairfield's office in Israel opened in 2017 in pursuance of increasing accessibility to international counterparties.
Based in Tel Aviv, the team has been active since 2004. Our strong international management team who guides clients/companies through transformative corporate decisions by leveraging relationships with local and international venture capital firms, private equity funds, and strategic investors.
Our team has a background in venture capital, which has helped us provide a professional, multi-disciplinary, and entrepreneurial approach to business. The fact that we have important repeat clients demonstrates that they are committed and trust our ability to execute transactions successfully. Our firm is built on the foundation of transparent decision-making and trustworthy deal-structuring by providing exceptional service to our clients.
Selected transactions
CloudAlly, a cloud‐based backup service provider, was sold to Zix Corporation, a leading provider of cloud email security and compliance solutions.
Tech, software & digital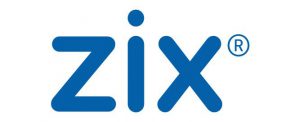 Priority Software, a company that develops ERPs for small-and-medium-enterprises, acquired Optimize Group, a Belgian ERP developer.
Tech, software & digital



Starhome Mach, a provider of wireless mobility solutions, was sold to Telarix Inc., a portfolio company of Vista Equity Partners for USD 100 million.
Read more
Tech, software & digital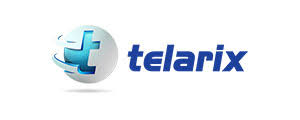 Mobixell, a mobile data management, network optimization, and rich media delivery solutions company, was sold to Flash Networks.
Tech, software & digital



Contact information
Tel Aviv
Address :
Derech Menachem Begin 144, Tel Aviv 6492102
Phone :
+972 3 607-4100
Contact us