Countries
Services
Sectors
Clairfield International acted as the exclusive financial advisor to Isokinetic Sport and its majority shareholder Dr Bogdan Andrei in securing growth capital from Agista, a Romanian private equity fund.
Read more
Healthcare



FAMED Żywiec, a Polish medical equipment manufacturer with over 75 years of business operations concentrating on high-quality operating tables and hospital beds, was sold to BHM Group, a Prague-based diversified private equity family office.
Read more
Healthcare





LKE Group, one of the most important German suppliers of handling and logistic products and systems, acquired a majority stake in Someg S.A. and a part of the Transcarpatica S.A. business located in Gherla, Romania.
Industrials





AWS Mittelstandsfonds, a Vienna-based growth equity fund focused on Austrian SMEs, sold its remaining shares in three portfolio companies to Evoco AG, a Zurich-based lower midmarket manager that invests in growth and buyout investments in Western Europe with a focus on the DACH region.
Read more
Healthcare





Open Networks GmbH, Vienna‐based IT service provider, was sold to Bechtle's Austria IT system house.
Tech, software & digital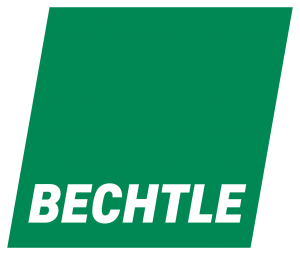 TIPCO Treasury & Technology GmbH, an Austrian producer of treasury management software, was sold to Nomentia Oy, a leader in the same sector.
Business services



Tarife.at, the largest comparison site for mobile, Internet, bundle and TV tariffs in Austria, was sold to Geizhals, a price comparison website active in the DACH region.
Tech, software & digital



Christof Electrics GmbH & Co KG, a provider of electric, measurement, control, and regulation technology as well as automation, was sold to SPIE Deutschland & Zentraleuropa, the European leader in energy and communication services.
Read more
Industrials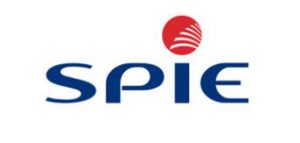 Polish Enterprise Fund VI, a private equity fund managed by Enterprise Investors, sold 100% of shares in Netrisk.hu, Hungary's top online insurance broker, to MCI.EuroVentures of MCI Capital Group, a private-equity firm listed on the Warsaw Stock Exchange.
Tech, software & digital