Countries
Services
Sectors
One of the Czech largest operators of night-time distribution networks in the Czech and Slovak Republics, OptimNet Solutions, has been sold to the German provider of logistics services, Hellmann Worldwide Logistics International.
Read more
Business services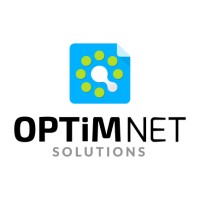 Krenek Forest Service, an exclusive distributor of Ponsse forest machines in the Czech Republic was sold to Ponsse, the Finnish forest machines producer, who is also a main business partner of the company.
Industrials




One of the Czech major distributors of agricultural machinery and spare parts, Agrozet Ceske Budejovice, was sold to the Czech investment group, GES Group.
Consumer & retail , Industrials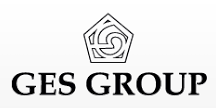 KONEX OCEL s.r.o., one of the leading steel distributors in the Czech Republic, was sold to AC Steel a.s.
Industrials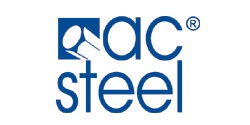 Automotive company TOMATEX Otrokovice, a.s. was sold to holding company CIDEM Hranice, a.s.
Industrials