Countries
Services
Sectors
Trivento, an IT-service specialist focused on developing custom-made software solutions, was sold to Ilionx, an IT-service provider, backed by Egeria.
Software, tech & digital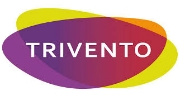 Kwalitaria, a leading Dutch quick service snackbar chain was acquired by the Dutch private equity firm Antea Participaties.
Consumer & retail



Springest B.V., an independent learning platform and comparison website for training programmes and courses, was sold to Studytube B.V., a learning platform for corporations.
Software, tech & digital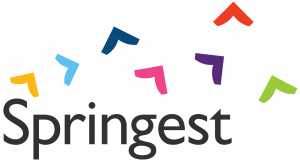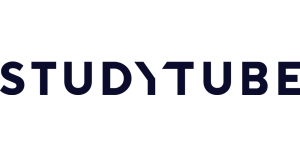 LVB B.V., a specialist marketing and communication agency, was sold to iO the Netherlands, a digital strategy advisory firm.
Business services


Paperfoam B.V., a leading supplier of sustainable packaging, created a joint venture with Max Solutions, Inc., a specialty packaging platform, to increase sustainable packaging sales in the United States.
Industrials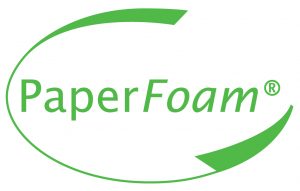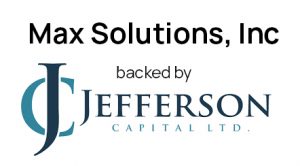 Advisor to Paperfoam B.V.
NTOC, a Dutch specialist in in the manufacturing of medical decontamination and sterilization cassettes, was sold to Inomed Technology, a portfolio company of Initiative & Finance.
Healthcare



Blanchon Group, a French leader in woodcare solutions, acquired the Dutch company RIGO.
Read more
Industrials



TMI, a provider of healthcare staffing and recruitment services in the Netherlands, was sold to House of HR, the leading European HR services group.
Read more
Business services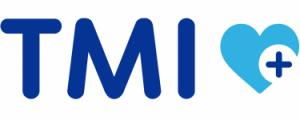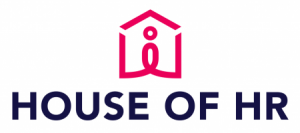 Customs Support Group, a European customs services provider (backed by Castik Capital), acquired Italian companies Mollica and MACC (Gruppo Mollica).
Business services