Countries
Services
Sectors
The shareholders of The First Class Pet Company (trading as Little Big Paw) sold the business to Petbuddy Group AB, an investor-backed group focused on acquiring and growing premium pet brands.
Consumer & retail



Clairfield International US is pleased to announce the recapitalization of its client Enviro-Master with Eagle Merchant Partners.
Business services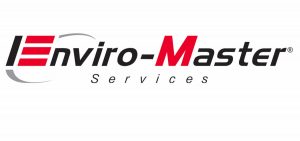 General Industries, a French plastic recycling group, raised equity from Tertium.
Energy, cleantech & resources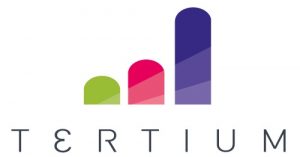 Advisor to General Industries
Cairdac, a French medtech company that is developing a unique self‐sustainable dual‐chamber leadless pacemaker, raised EUR 17 million from Mérieux Equity Partners, Supernova Invest, Bpifrance, and Sham Innovation Santé (advised by Turenne).
Healthcare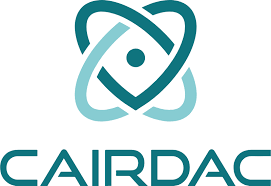 Blanchon Group, a French leader in woodcare solutions, acquired the Dutch company RIGO.
Read more
Industrials



ARX Equity Partners, a Central European midmarket private equity specialist, acquired a majority stake in WTS Klient, which is part of the global WTS network.
Business services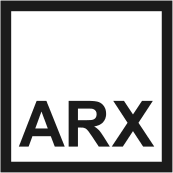 LKE Group, one of the most important German suppliers of handling and logistic products and systems, acquired a majority stake in Someg S.A. and a part of the Transcarpatica S.A. business located in Gherla, Romania.
Industrials





IGI Private Equity and management sold 100% of Fimo Group, the European leader in components and systems applied in telecommunications infrastructure, to Wise Equity, a PE fund that has been investing in Italian SMEs since 2000.
Industrials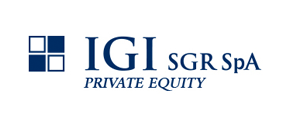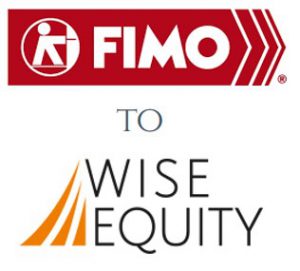 Adelis Equity, a private-equity firm focused on the Nordic middle market, acquired all the affiliated offices of Säkra AB, thus forming a leading brokerage firm with a focus on property & casualty insurance, life insurance, pensions, and savings.
Business services , Financial Institutions