Clairfield advises Rototech S.p.A. on the sale of a majority stake to Industry 4.0 Private Equity Fund (Q Group)
Rototech Group, an Italian producer of plastic components made with rotational technology, sold a majority stake to the private equity fund Industry 4.0 (Q Group).
Rototech has gained a global leadership position among OEMs in the truck, agricultural machinery, and earthmoving machinery sectors. Since the founding of the company in 1988, the Group's core business has been the production of plastic components (in particular fuel tanks and AdBlue, air intake systems and other ancillary products and services) made with rotational technology for the truck, agricultural and construction vehicle sectors. Today it is considered a quality and technology leader in this niche market. In 2018, Rototech achieved consolidated revenues of approximately EUR 55 million.
The private equity fund Industry 4.0 (Q Group) is the first private equity fund specialized in the technological evolution of Italian companies, in particular in the digital transformation of SMEs. Industry 4.0 promotes strategic investments in new business models, which can be achieved through investments in digital technologies such as collaborative and interconnected robots, 3D printing, Internet of Things, sharing data and information along the supply chain with suppliers and customers, digital marketing, and cyber security.
The Clairfield industrial team was instrumental in identifying strategic buyers and in the marketing phase. Buyers from over 10 countries expressed interest in the company. Ultimately due to a slowdown in M&A activity in the automotive sector a private equity buyer proved to be the best option.
Industrials


Services :
Private equity

Countries involved :
Italy

Similar transactions
Williams Advanced Engineering (WAE) a leading technology and engineering services business was acquired for GBP 164 million by Fortescue Metals Group (ASX.FMG).
Read more
Industrials



HL Smith (Transmissions) Ltd, a leading independent remanufacturer of heavy-duty commercial vehicle drivetrain and steering systems,  was sold to ATC Drivetrain.
Read more
Industrials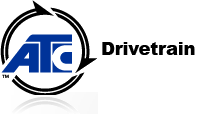 Automotive company TOMATEX Otrokovice, a.s. was sold to holding company CIDEM Hranice, a.s.
Industrials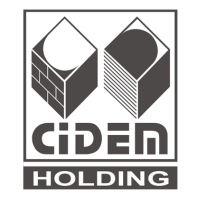 One of the leading players in the tire industry in Norway, RAC Tyres, consisting of Dekk1 and Gummi Centralen, was acquired by Nordic Tyre Group AB (NTG) / Altor.
Industrials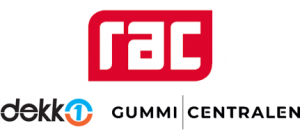 Aussie Traveller, seller of RV components and accessories to OEM, trade and retail customers, was acquired by midmarket investment firm Seneca Capital.
Industrials


The shareholders of Vittoria Group, a world leader and innovator among the manufacturers of high‐quality bicycle tires, sold their 100% stake to Wise Equity.
Industrials

CEI Costruzione Emiliana Ingranaggi S.p.A., specialized in the production and commercialization of spare parts and components for industrial vehicles, sold a majority stake to Alto Partners SGR, a private equity fund investing in small and medium-sized Italian companies.
Industrials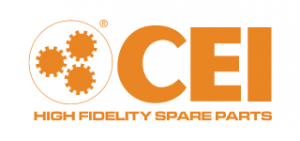 Vdynamics, an engineering-services provider focused on physical and virtual testing of automotive software and electronic control units, and MobileNext, an automotive software developer, were sold to Formel D, a global service provider to the automotive and supply industry, owned by 3i.
Read more
Industrials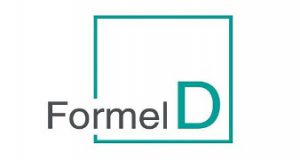 Lazzerini, a producer of passenger seats and other vehicle components, was sold to B4 Investimenti.
Industrials


Precision Motors Deutsche Minebea GmbH, the European subsidiary of  Japanese Minebea Mitsumi Co., Inc., acquired the company Mast Kunststoffe GmbH & Co.KG, subject to the approval of the anti‐trust authorities.
Read more
Industrials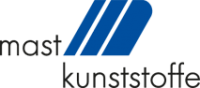 Tire distribution companies Gummigrossen i Örnsköldsvik AB and RengasDuo OY, sold a majority stake to Altor Fund IV. Gummigrossen and RengasDuo are the market leaders among the manufacturer-independent tire distributors in Sweden and Finland respectively.
Industrials