Clairfield advises Blanchon Group on the acquisition of RIGO
Blanchon Group, a French leader in woodcare solutions, acquired the Dutch company RIGO.

Blanchon Group, a French leader in woodcare solutions, acquired the Dutch company Rigo.
Headquartered in Ijmuiden, Rigo specialises in the design and manufacturing of finishing products for wood and paints for heritage buildings, dedicated to professional customers. With very strong product brands, including Skylt, Step, Royl, Toplin and Skyn, combined with significant sales growth over the last decade, Rigo has become the market leader in the wooden floor segment in the Netherlands. Previous owners and top management will remain fully involved in the company and assume the overall responsibility for the Benelux region, and have invested into the Blanchon Group alongside the current shareholders.
Founded in 1832 and headquartered in Saint-Priest near Lyon, Blanchon is a prominent European player in protective and decorative coatings and paints for the home improvement market. The Group operates through the highly recognised brands Blanchon, Ciranova and Carver, for the professional market, along with the Syntilor brand distributed in DIY retail networks. It leverages a R&D process to develop an extensive portfolio of technical varnishes and innovative paints across its six production sites. Since April 2021, Blanchon is majority backed by private equity IK Invesment Partners and Abénex, alongside the management team led by Guillaume Clément.
Leveraging on the complementary combination of the Blanchon and Rigo product lines and strong brand awareness, as well as on their respective client portfolios, this acquisition allows Blanchon Group to become the wooden floor market leader in the Netherlands for professionals. Further to the acquisition of Ciranova in June 2021 (also advised by Clairfield International) the Blanchon Group is fully established as the market leader in Benelux, representing the largest region, after France.
Clairfield International acted as financial advisor to Blanchon Group. Both this acquisition and that of Ciranova demonstrate Clairfield's expertise in advising PE portfolio companies on their buy & build strategies thanks to our crossborder integration and extensive coverage of local markets.
Industrials



Services :
Mergers & acquisitions
Private equity

Countries involved :
France
Netherlands

Similar transactions
Blanchon Group, a French wood coatings specialist, accelerated its international expansion with the acquisition of Debal Finance (known by the brand name Ciranova).
Read more
Industrials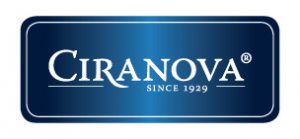 CMR Group, a provider of control and measurement solutions for the energy sector, acquired the French company Procaly, a provider of wiring and cabling solutions for harsh environments.
Industrials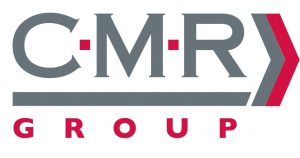 LKE Group, one of the most important German suppliers of handling and logistic products and systems, acquired a majority stake in Someg S.A. and a part of the Transcarpatica S.A. business located in Gherla, Romania.
Industrials





The independent private equity firm Mandarin Capital Partners acquired 63.7% of Selematic S.p.A., an Italian company leader in the production of automatic secondary packaging machines for the food, pet food and disposable sectors, from Vertis SGR and the other shareholders.
Industrials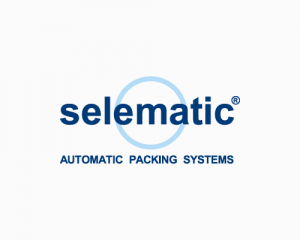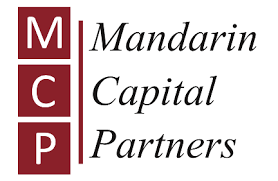 Ivela, a company active in the production and marketing of lighting fixtures made in Italy, was sold to Star Capital SGR S.p.A., through the holding company Starlight Group, a subsidiary of Star IV Private Equity Fund.
Industrials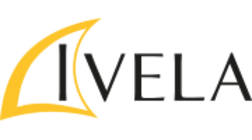 Ceradel, a French company specialized in equipment and consumables for ceramics and glass products, was sold to the private equity fund Ciclad.
Industrials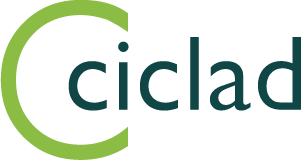 Metra Group, an aluminum extrusion producer, acquired 100% of Rustici, an Italian manufacturer of railway structural components.
Industrials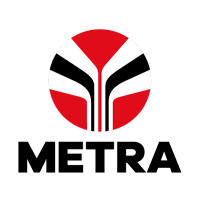 Clairfield International in the UK (Orbis Partners) advised the management team of Stuart Turner, a leading manufacturer of pumps and water-boosting products, on its secondary buyout with Epiris.
Read more
Industrials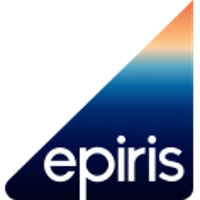 Caprari Group, specialized in the engineering, manufacturing and distributing of pumping solutions for integrated water cycle management, sold a majority stake to Ambienta SGR, a private equity fund investing in small and medium-sized Italian companies with a focus on sustainability.
Industrials