Our services
We are proud to maintain long-lasting relationships with our trusted clients and the network of Belgian entrepreneurs and family businesses that are vital to the Belgian economy.
We have a special focus on two important pillars of Belgian business: family offices and private equity companies.
Selected transactions
GIM, a Belgian provider of geospatial data engineering, geospatial artificial intelligence and spatial application development, was sold to Merkator, a Belgian developer of easy-to-use geospatial software applications.
Software, tech & digital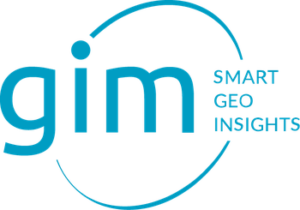 Clairfield Belgium closed the refinancing of Brouwerij Martens' debt portfolio. This transaction will enable the brewery group to continue its ambitious growth trajectory and execute its long‐term financial strategic plan.
Read more
Consumer & retail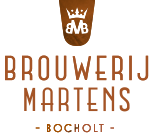 Advisor to Brouwerij Martens
Tilgmann Oy Ab sold Nordic Label Oy, the leading label manufacturer in Finland, to Asteria Group, a Belgian label and packaging producer backed by Waterland Private Equity.
Industrials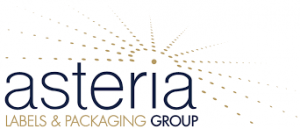 Clairfield International is pleased to have acted as exclusive advisor to listed company Norsk Hydro (NHY.OL) on the sale of the Belgian Precision Tubing Lichtervelde to the German Aurelius Group.
Read more
Industrials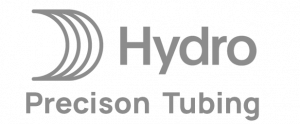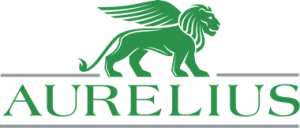 Blanchon Group, a French wood coatings specialist, accelerated its international expansion with the acquisition of Debal Finance (known by the brand name Ciranova).
Read more
Industrials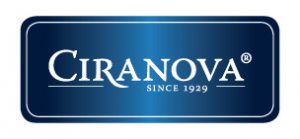 Clairfield Belgium successfully advised Belgian Mobile ID – itsme®, on a fundraising round of EUR 24.7 million to accelerate its international growth trajectory.
Read more
Software, tech & digital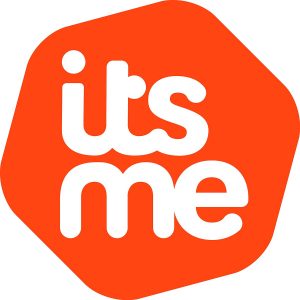 Clairfield Belgium provided debt advisory services to the shareholders Brewery Martens. Brouwerij Martens was founded in 1758 and is the second largest brewery in Belgium engaged in the development, production, distribution and sale of private label beer as well as their own beer brands.
Consumer & retail

Advisor to Brouwerij Martens
Clairfield International successfully supported Inclusio as financial advisor and fairness opinion provider in its IPO preparation process.
Read more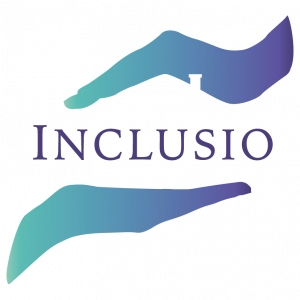 Gas Applications & Services, a gas detection specialist, was sold to Alertis, the market leader in the Belgian fire safety and security market.
Industrials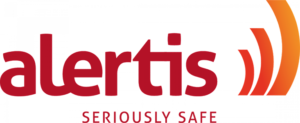 Contact information
Antwerp
Address :
Sneeuwbeslaan 20, 2610 Antwerp
Phone :
+32 (0)2 669 08 75
Brussels
Address :
Avenue de Tervueren 252, 1150 Brussels
Phone :
+32 (0)2 669 08 75
Contact us