Clairfield advises Ealyze on the sale to NPM Capital
Ealyze, a Dutch company that installs, manages and maintains smart energy meters for the B2B market, has been acquired by Dutch investment company NPM Capital.
Ealyze, also known as 'Het Meetbedrijf', has been successfully active in the energy market for over 10 years. The fast-growing company daily reads both gas and electricity meters for several thousand corporate customers. One of the founders and directors of the company remains active as a shareholder in the group.
NPM Capital is the investment office of Dutch family-owned group SHV. With the acquisition of Ealyze, NPM further expands its position in the renewable energy sector. The acquisition follows earlier majority share investments in Rooftop Energy, Greenspread, Solaris Industria and CT Energy.
Clairfield acted as lead financial advisor to the shareholders of Ealyze in the transaction.
Energy, cleantech & resources


Services :
Mergers & acquisitions

Sectors :
Energy, cleantech & resources

Countries involved :
Netherlands

Similar transactions
Spectral, a pioneer in the fusion of energy and information technologies and one of the most impactful scale-ups in the Dutch energy sphere, has secured an investment from ABN AMRO's Sustainable Impact Fund (SIF), a leading financial institution known for its commitment to fostering innovation and sustainability. 
Read more
Energy, cleantech & resources


NL Mab Holding BV, a Dutch charging point operator (CPO), was acquired by 50Five Group, backed by Engie and JP Morgan Asset Management.
Read more
Energy, cleantech & resources



VHB Groep, an enterprise specializing in the recovery of ferrous and non-ferrous metals, acquired Rock Solid, a company focused on reprocessing, research and development, and the sale of incinerated bottom ash (IBA).
Read more
Energy, cleantech & resources


Paperfoam, a leading global provider of biodegradable packaging solutions, was sold to Nissha (7915:Tokyo), a conglomerate active in various markets.
Read more
Energy, cleantech & resources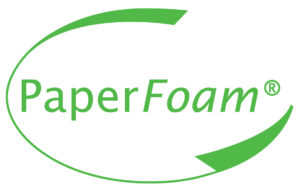 Greene Finland Oy, an electricity purchasing pool serving 2,600 Finnish and Swedish SMEs from various industries, was sold to Veni Energia Oy, a leading electricity purchasing pool in the Nordic countries.
Energy, cleantech & resources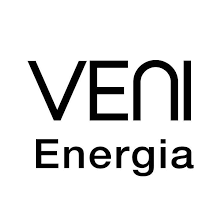 Concept Environmental Services, active in fluid processing, storage and management solutions, acquired D&R Group, provider of industrial liners and fluid containment products.
Energy, cleantech & resources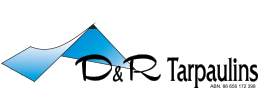 Ok, a Danish utility group, acquired electricity company Elektron.
Energy, cleantech & resources


Ennatuurlijk, a grid operator providing heat to over 85,000 households and companies in the Netherlands, acquired ECW Geoholding, a leading geothermal energy producer, from ECW Energy.
Read more
Energy, cleantech & resources