Clairfield advises GSS on sale to Covisian
GSS, a call center company operating across three continents, was sold to Covisian, one of the leading Italian companies in outsourcing business processes.
GSS, a EUR 118 million revenue BPO and call center company operating in Europe and Latin America, was sold to Covisian, one of the leading Italian companies in outsourcing business processes. GSS will now be integrated with the second largest BPO firm in Italy. The transaction results in a combined staff of over 14,000 employees in 12 countries and revenues in excess of EUR 300 million, and allows GSS offer its services throughout Europe while maintaining its interests in high-growth countries.
Clairfield International had worked with GSS on previous occasions and was engaged as a trusted advisor again to lead the sale process. Clairfield provided GSS with a full range of financial advisory services including strategic advice, senior M&A tactical advice, valuation, marketing materials preparation, transaction structuring, and due diligence coordination of both GSS and Covisian. Clairfield's Spanish and Italian offices worked together seamlessly throughout the process and leveraged on the expertise  of Clairfield's global business services sector group to contact a wide range of investors from local to international BPO and call center groups in six countries in Europe and the Americas, as well as financial investors.
Read more here: Deal of the month GSS 2019.03
Business services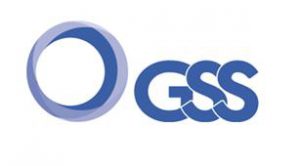 Services :
Mergers & acquisitions

Sectors :
Business services

Countries involved :
Italy
Spain

Similar transactions
Diversify Offshore Staffing Solutions Pty Ltd., a staff offshoring business, was sold to Hinduja Global Solutions Ltd., a global leader in the BPO industry with deep domain expertise.
Read more
Business services




Pack Solutions, a leading player in outsourced management of life insurance and pension insurance products, reorganized its capital with Siparex Intermezzo.
Business services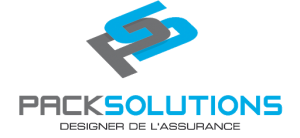 Advisor to Pack Solutions
Pinnacle Data Systems, LLC was sold to Doxim Inc., a portfolio company of GI Partners.
Business services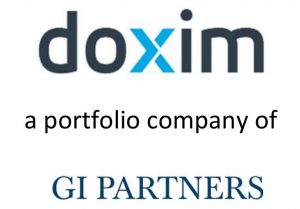 Confirma Software AB, backed by US private equity firm Abry Partners, acquired DataVara AB, a leading Swedish provider of payroll systems and services for the SME segment.
Business services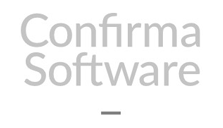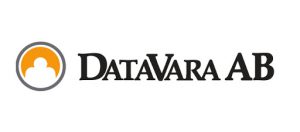 Cloudstaff Modern Workforce, a leading global cloud-based workforce provider, raised USD 20 million in Series B funds from Philippines-focused private equity firm Navegar. Cloudstaff is incorporated in Australia and based in the Philippines.
Business services



Elisa sold its call center business process outsourcing business to Eniro Finland, a subsidiary of Swedish-listed Eniro Plc.
Business services