Clairfield advises Högfors on its sale to German valve company
Högfors Oy, a Finnish manufacturer of butterfly valves, sold all outstanding shares to ARI-Armaturen Group, a German industrial company.
Högfors develops and manufactures a wide range of manual and automated butterfly valves and also provides ball valves for a vast variety of applications in both the power and process industry. Since its establishment in 1927, Högfors has become a trusted partner with a strong market position particularly in the district heating industry.
ARI-Armaturen Group is a German family-owned company that was founded in 1950. It has over 800 employees and operates directly in 16 countries with a partnership network in over 50 countries worldwide.
Högfors will complement ARI's wide product program of industrial valves, especially in the area of metal-seated high-performance butterfly valves. At the same time, Högfors will benefit from synergies in sales, production, sourcing and engineering.
Clairfield International acted as exclusive financial advisor to Högfors and its owners.
Industrials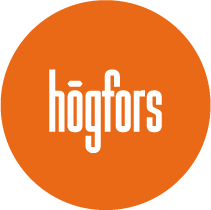 Services :
Mergers & acquisitions

Countries involved :
Finland
Germany

Similar transactions
Blanchon Group, a French leader in woodcare solutions, acquired the Dutch company RIGO.
Read more
Industrials



LKE Group, one of the most important German suppliers of handling and logistic products and systems, acquired a majority stake in Someg S.A. and a part of the Transcarpatica S.A. business located in Gherla, Romania.
Industrials





CMR Group, a provider of control and measurement solutions for the energy sector, acquired the French company Procaly, a provider of wiring and cabling solutions for harsh environments.
Industrials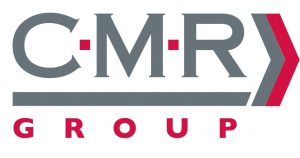 Ivela, a company active in the production and marketing of lighting fixtures made in Italy, was sold to Star Capital SGR S.p.A., through the holding company Starlight Group, a subsidiary of Star IV Private Equity Fund.
Industrials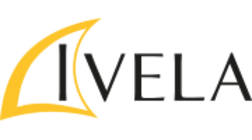 Clairfield International is pleased to have acted as exclusive advisor to listed company Norsk Hydro (NHY.OL) on the sale of the Belgian Precision Tubing Lichtervelde to the German Aurelius Group.
Read more
Industrials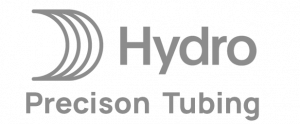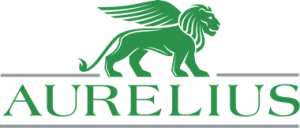 Stuart Turner acquired Mikrofill Systems, a leading UK boiler, pressurization, and water heater manufacturer.
Industrials



Sicer S.p.A., a world leader in the design, production, and distribution of special chemical products for the glazing and decoration of ceramic tiles, reached an agreement for a 65% sale to Azimut Libera Impresa SGR (ALI), owned by the private equity fund Demos.
Industrials