Clairfield advises Holland on the sale of Mauritskliniek to Corius
Holland Capital, a Dutch private equity firm, sold Mauritskliniek to Corius, a portfolio company of Swiss-based Ufenau Capital Partners.
Mauritskliniek is a specialised clinic for dermatology, the treatment of varicose veins, and medical-cosmetic care. After the acquisition of Kliniek Veldhoven in 2020, the company expanded its range of cosmetic care treatments. The clinics are known for their high level of quality offerings and patient attention and boast high patient satisfaction rates, according to web-rating sites. The clinics offer insured and uninsured care.
Corius is a network of dermatology and phlebology practices. Doctors and partners of Corius deliver the highest level of service and use the most cutting-edge technology. Corius offers its patients holistic and individual treatments, and their in-house expert knowledge is shared across their clinics and colleagues. Employees undertake additional education and training throughout their careers. Corius has 32 practices and 615 employees, and it employs 139 doctors and treats approximately 450,000 patients annually.
Healthcare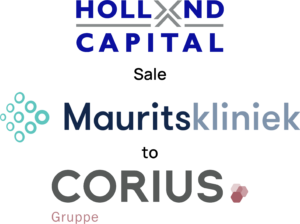 Services :
Mergers & acquisitions

Countries involved :
Germany
Netherlands
Switzerland

Similar transactions
The shareholders of Ars Medical entered into a preliminary agreement to sell a majority stake in the company to Scanmed, a private healthcare provider in Poland.
Healthcare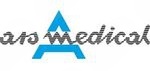 DRK-Kliniken Nordhessen in Kassel was sold to Helios, the largest European hospital group, out of insolvency proceedings.
Read more
Healthcare



Korona Invest sold Omaeläinklinikka, a Finnish veterinary chain, to IVC Evidensia, Europe's largest veterinary care provider.
Read more
Healthcare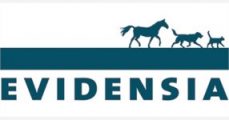 ASX‐listed National Veterinary Care Ltd, the Australian and New Zealand veterinary services provider, entered into a binding Scheme Implementation Deed with VetPartners.
Read more
Healthcare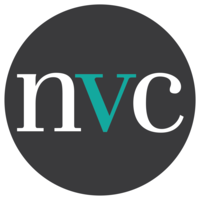 Krankenhaus Ingelheim gGmbH, a German hospital, was sold by the University Clinic Mainz and the City of Ingelheim to Ccare AG, a German healthcare services group.
Read more
Healthcare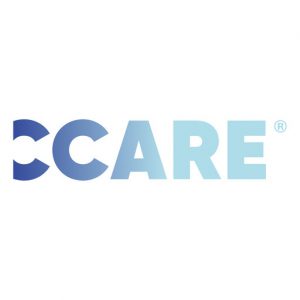 AVS Nutrition Ltd, a leading contract manufacturer of food, vitamin, supplement and complementary medicine, was sold to Verita Healthcare Group Ltd, a Singapore‐based group providing preventative healthcare solutions.
Healthcare