Clairfield advises Kestrel on its sale to Schueco UK Limited
Kestrel Aluminium Systems Limited and Kestrel Powder Coating Limited (together "Kestrel") was sold to Schueco UK Limited.
Kestrel is a nationwide fenestration systems house. It supplies quality aluminium extrusions and accessories for the fabrication of shopfronts, commercial and domestic doors, curtain walling, windows and glazed roofs. The business provides products to the commercial and domestic markets via fabricators, specifiers, and contractors.
Schueco UK Ltd is based in Milton Keynes and is part of the Schüco Group based in Bielefeld Germany. The Schüco Group develops and sells system solutions for the building envelope made from aluminium, steel, and PVC-U. Founded in 1951, the company is now active in more than 80 countries. Schüco works with 10,000 fabricators and 30,000 architectural practices, as well as construction professionals who commission buildings around the world.
Schueco UK Ltd and Kestrel will continue to operate as separate entities with Kestrel maintaining its Midlands base.
"Having started the business in 1989 and developed it over 33 years it was important to us that the sale was handled correctly to protect the legacy and future of the company and its staff. Orbis understood this right from the start and working with them made the process as easy as possible and often enjoyable. Tom and Liam were always there to guide and support us when needed and never put us under pressure to do anything we were uncomfortable with. They are supported by a team of professionals that covered all the aspects of the process in a friendly and enjoyable way. They achieved a very good outcome for us and we feel confident for the future of the company." – Steven Shute, majority shareholder at Kestrel
"This is a fantastic development for Schueco UK. The Kestrel businesses are established for over 30 years in the UK and have a strong customer base, which we can continue to grow and develop. It was a complex acquisition with two companies, which completed in September 2022." – Pete Temprell, managing director of Schueco UK & Ireland
"Working with Steve and Jane has been an absolute pleasure. Finding the right home for the business was critical. From the start, we felt that Schueco UK Ltd was the right partner. Kestrel has gone from strength to strength in recent years and is perfectly placed to continue its growth story as part of the Schüco Group family." – Tom McCarthy, partner in Birmingham.
Clairfield International acted as exclusive financial advisor to Kestrel.
Industrials


Services :
Mergers & acquisitions

Countries involved :
Germany
UK

Similar transactions
Sotralu Group, a European specialist in accessories and closures for aluminium joineries backed by Bridgepoint, acquired the Italian company FR Accessories.
Read more
Industrials




Pölkky Oy, the largest privately owned wood processing company in northern Finland, was sold to Pfeifer Holding GmbH, a leading European forest industry company.
Industrials



Clairfield successfully advised the shareholders of Isolabel, a Belgium-based franchisee of Belisol, on a shareholder transitioning and partial sale.
Industrials



BH S.r.l., the holding company of the Bertolotti family that heads the IVAR Group, acquired 40% of IVAR S.p.A., a company already controlled by BH and one of the leading players in the design and manufacturing of highly energy-efficient heating and plumbing systems.
Industrials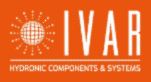 Holonite, a leading provider of composite building elements in The Netherlands, owned by Bolster Investment Partners, was sold to BUVA.
Read more
Industrials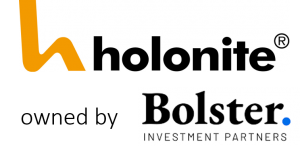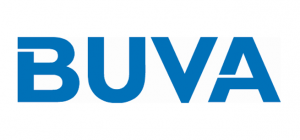 IGI Private Equity and management sold 100% of Fimo Group, the European leader in components and systems applied in telecommunications infrastructure, to Wise Equity, a PE fund that has been investing in Italian SMEs since 2000.
Industrials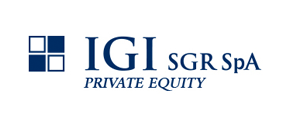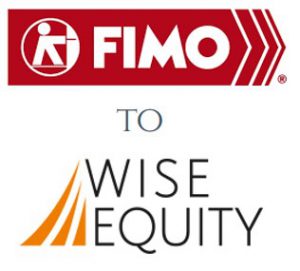 Groupe Ouvêo, a French manufacturer of windows, acquired the company Seeuws.   
Consumer & retail , Industrials



CPM Group, a market leader in pre-cast concrete products, was sold to Marshalls plc, a UK-listed construction and building products supplier.
Industrials