Clairfield advises Sotralu Group and its majority owner Bridgepoint on the acquisition of the Italian company FR Accessories
Sotralu Group, a European specialist in accessories and closures for aluminium joineries backed by Bridgepoint, acquired the Italian company FR Accessories.
Headquarted in Muret near Toulouse, Sotralu Group is a leading industrial conglomerate in the design and production of accessories for aluminium doors and windows. The Group has a portfolio of three main brands (Sotralu, GNS, and Erreti) and three manufacturing sites in France, Portugal, and Italy.
With a team of 34 investment professionals in Europe (including 12 in Paris), Bridgepoint Development Capital (BDC), part of Bridgepoint, stands as one of the few mid-sized investors capable of supporting the international development of small and medium-sized enterprises. BDC achieves this through its nine investment offices across Europe and its operational teams based in New York, San Francisco, and Shanghai. BDC typically invests between EUR 40 million and EUR 150 million per company through its latest fund, BDC IV, which was raised in 2020.
Headquartered near Ancona, Italy, FR Accessories is specialized in the manufacture of brackets and accessories for aluminium joineries, specifically doors, windows, and sliding systems. The company employs 35 people and generates over EUR 20 million in revenue, 80% from international markets, with nearly 40% in the Middle East and North Africa. Recently FR Accessories invested in a state-of-the-art aluminium foundry workshop, equipped with highly energy-efficient furnaces, aligning with Sotralu Group's ambitious CSR policy.
This acquisition represents Sotralu Group's third external growth operation in Europe, following the acquisitions of Erreti in 2015 and GNS in 2018. Through this acquisition, Sotralu Group enhances its expertise to effectively expand its product lines across Europe and into export markets such as the Middle East and North Africa.
Clairfield International acted as exclusive financial advisor to Sotralu Group.
Industrials




Services :
Mergers & acquisitions

Countries involved :
France
Italy

Similar transactions
Pölkky Oy, the largest privately owned wood processing company in northern Finland, was sold to Pfeifer Holding GmbH, a leading European forest industry company.
Industrials



Kestrel Aluminium Systems Limited and Kestrel Powder Coating Limited (together "Kestrel") was sold to Schueco UK Limited.
Industrials


BH S.r.l., the holding company of the Bertolotti family that heads the IVAR Group, acquired 40% of IVAR S.p.A., a company already controlled by BH and one of the leading players in the design and manufacturing of highly energy-efficient heating and plumbing systems.
Industrials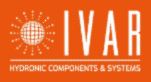 KONEX OCEL s.r.o., one of the leading steel distributors in the Czech Republic, was sold to AC Steel a.s.
Industrials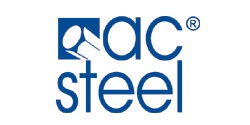 Holonite, a leading provider of composite building elements in the Netherlands, owned by Bolster Investment Partners, was sold to BUVA.
Industrials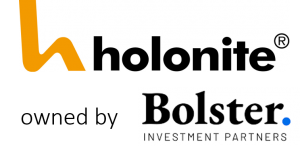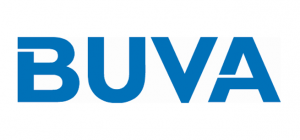 Groupe Ouvêo, a French manufacturer of windows, acquired the company Seeuws.   
Consumer & retail , Industrials



IGI Private Equity and management sold 100% of Fimo Group, the European leader in components and systems applied in telecommunications infrastructure, to Wise Equity, a PE fund that has been investing in Italian SMEs since 2000.
Industrials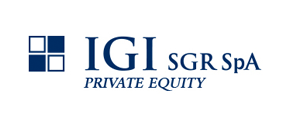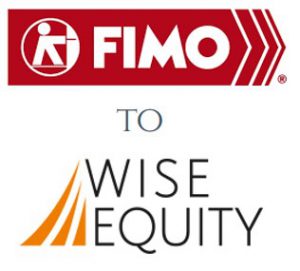 The Merit Distribution Group, the leading distributor of paint sundries and flooring products and installation supplies in the US, was sold to Center Rock Capital Partners.
Industrials



Lexington Manufacturing, a leading provider of engineered components to window and door OEMs in the United States and internationally, was sold to Watkins Associated Industries.
Industrials



Gradiente SGR Spa and Firme Spa sold Lanificio dell'Olivo, a historic producer of fancy knitting yarns, to the Ethica Global Investments Spa fund.
Industrials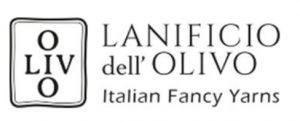 HASAP Group sold Batimob to Louis Beyer and Jean-Marc Gras, who were backed by Invest PME. Batimob specializes in woodwork and design of interiors for movie theaters, public administration buildings, and residential and consumer spaces.
Industrials