Clairfield advises One Voice in the sale to F24
One Voice AS, the leading SaaS provider of incident and crisis management solutions in the Nordic region, was sold to F24 AG, a portfolio company of Armira Partners.
One Voice was founded in 2006 in Trondheim, Norway. Its flagship product, CIM, enables organizations in a multitude of industries to take care of its values and reputation before, during, and after an incident. In 2017 One Voice acquired AI Control Point UK and opened its international office in London.
F24 was founded in 2000 and is headquartered in Munich, Germany. F24 supports companies and organizations in more than 80 countries with its subsidiaries and branches in 12 locations. Approximately 1700 customers rely on the F24 solutions to manage their communication requirements as part of the daily communication of critical and confidential information or in the event of a crisis. Armira Partners Germany is the majority shareholder of F24.
By joining forces, F24 increases its existing customer base to 2500 by adding over 700 customers from One Voice in the Nordic countries and United Kingdom. One Voice and F24 become the undisputed European market leader in emergency notification, crisis management, and critical communications. Collaborating with One Voice accelerates F24's growth plan as part of the first phase of its buy-and-build-strategy.
Clairfield International was mandated by One Voice AS to find a buyer that would enable international expansion.
The deal team at Clairfield International, led by partner Anders Strand, ran a two-stage auction with several offers at each stage. The previous experience of Clairfield's services team had shown the immense appetite for recurring-revenue based business models among financial sponsors. The competition among these financial investors often drives valuation to such high levels that strategic bidders become hesitant.
In this case, however, the corporate bidder triumphed for two reasons. Firstly F24 and One Voice had a powerfully strong fit both in terms of products and geography. The combination of the two companies would create the European market leader in software solutions for crisis management. Secondly, F24 is backed by Armira Partners. Therefore it had a similar approach to valuation as the keenest financial sponsors and was able to make the highest bid.
Clairfield International acted as the exclusive financial advisor to One Voice AS. The deal team identified a buyers' list of more than 25 international strategic and financial buyers, ran a two-stage auction process, led the final negotiations with the most likely buyer, and brought the transaction to a smooth closing.
Business services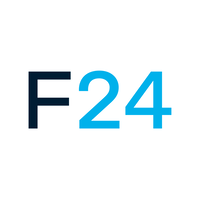 Sectors :
Business services

Countries involved :
Germany
Norway

Similar transactions
The leading Dutch healthcare staffer Tosca Medisch Interim (TMI) was sold to House of HR, one of the largest employment agencies of the Benelux.
Read more
Business services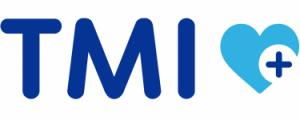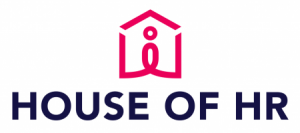 Vincia, a French supply-chain consulting business, was sold to US-listed group Jones Lang LaSalle (NYSE: JLL).
Business services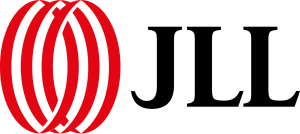 GSS, a call center company operating across three continents, was sold to Covisian, one of the leading Italian companies in outsourcing business processes.
Read more
Business services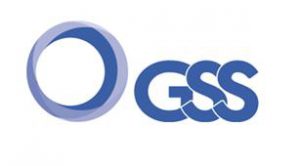 Kernel Analytics, a Spanish data science consultancy specializing in advanced analytics applied to decision-making, was sold to Boston Consulting Group, a leading global consulting group with offices in more than 50 countries.
Business services



Trescal, the international specialist in calibration services, acquired Gero, a calibration services provider based in Cerquilho, in the state of São Paulo, Brazil.
Business services