Clairfield advises Unity Group on the sale to Edison Education Limited
Unity Group, provider of high-quality residential care and education for vulnerable young adults at risk, was sold to Edison Education Limited.
Unity Group (Unity) is one of ten care homes and a school based across Staffordshire, providing high-quality residential care for vulnerable young adults at risk, as well as providing bespoke education to local excluded children and care residents. Established in 2009 by Matt Wilcox and Israel Amponsah the business grew from strength to strength forging longstanding relationships with local authorities, achieving Ofsted awards and increased residential capacity, reaching a total of 34 residents and 25 students.
Unity was sold to Edison Education Limited in a transaction lead by Clairfield. The acquisition of Unity was, strategically, a perfect fit. Offering both geographical and cultural synergy, expanding Edison's portfolio spread covering both Nottinghamshire and Staffordshire.
Clairfield worked with the Unity team for the past 18 months ultimately securing a strategic value, providing an excellent outcome for shareholders.
"Finding the right buyer for the business was crucial and I am happy that Unity has found a new home with Edison. I am excited at the prospect of seeing the business grow and develop in new hands. Clairfield's extensive experience and expertise have been invaluable in delivering an excellent outcome for the shareholders and we thank them for their hard work and persistence." – Matt Wilcox, CEO and Shareholder
Clairfield had an in-depth knowledge of the business, understanding its strategy and plans for implementation. Clairfield conducted thorough buyer research, to identify buyers that had a strategic fit and strong appetite to grow their residential portfolio.
Due to Clairfield's knowledge and expertise, we were able to secure offers from a number of buyers and delivered a great deal for the business and shareholders. Specifically, Clairfield:
Spent time with the shareholders to understand the unique selling points of the business and presented these in the IM
Utilised their detailed knowledge of the business to identify appropriate potential buyers
Assisted the shareholders to select a strong strategic buyer which they believed would maintain the standards and values of the current business as well as delivering an acceptable price for the shareholders
Managed the preparation and flow of information throughout the diligence process to ensure commercially sensitive information was safeguarded
Ensured effective liaison and communication between both parties and their advisors throughout the deal process to deliver a successful outcome
Assisted with negotiating key commercial aspects of the legal documents to ensure the successful completion of the deal.
Healthcare

Services :
Mergers & acquisitions

Similar transactions
Pebbles Care, a residential care provider, was sold to Ardenton Capital, a global private equity firm.
Read more
Healthcare

Homes Caring for Autism, a residential care provider for young adults with complex needs arising from autism, was sold to nationwide learning disability provider Care Management Group (CMG).
Read more
Healthcare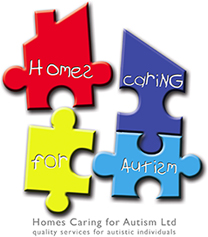 Regis Healthcare (CAMHs Provisions) was sold to Elysium Healthcare, a subsidiary of Ramsay Healthcare, an Australian business with a market cap of AU$11 billion.
Read more
Healthcare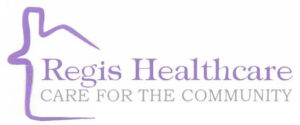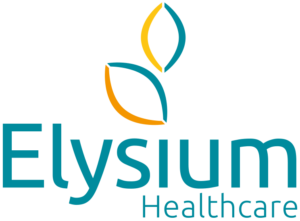 The Consortium of Tradeka Yhtiöt Ltd and Colosseum Dental Group, owned by Swiss Jacobs Holding, acquired 100% of the shares in Med Group Holding Oy from Adelis Equity Partners Fund I and the company's founders and management.
Healthcare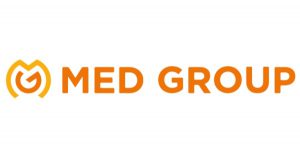 Clinéo, a retirement home group in southern France, raised EUR 4 million from 123Venture. The investment is being used in the acquisition and renovation of three retirement homes (La Résidence Chevillon, La Maison Ensoleillée and Le Château de la Malle).
Healthcare



Clínica Bellavista, a mental-healthcare hospital, with a 50-year history was sold to SARquavitae, a leading network of nursing homes.
Healthcare