Countries
Services
Sectors
Founded in 1995, Obase Bilgisayar ve Danışmanlık Hizm. Tic. A. Ş.is one of the leading software & consulting companies in Turkey.
Read more
Tech, software & digital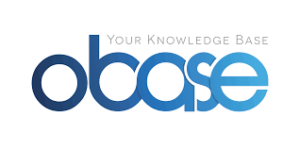 Cairdac, a French medtech company that is developing a unique self‐sustainable dual‐chamber leadless pacemaker, raised EUR 17 million from Mérieux Equity Partners, Supernova Invest, Bpifrance, and Sham Innovation Santé (advised by Turenne).
Healthcare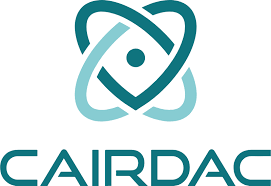 Clairfield Belgium closed the refinancing of Brouwerij Martens' debt portfolio. This transaction will enable the brewery group to continue its ambitious growth trajectory and execute its long‐term financial strategic plan.
Read more
Consumer & retail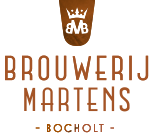 Advisor to Brouwerij Martens
Versowood Oy, a Finnish forestry company renegotiated its EUR 80 million senior debt portfolio.
Industrials


Clairfield advised Terra Patris on refinancing its debt portfolio with a syndicated EUR 39 million sustainability-linked loan.
Read more
Industrials


EUR 39 million sustainability-linked loan
Clairfield Belgium successfully advised Belgian Mobile ID – itsme®, on a fundraising round of EUR 24.7 million to accelerate its international growth trajectory.
Read more
Tech, software & digital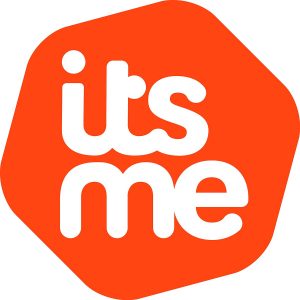 Fixcel Group Oy, a Finnish manufacturer of movable steel‐based modular buildings, raised a new EUR 7 million senior debt funding package.
Industrials

Negotiation on senior debt financing
Green Fox Academy, Budapest‐based bootcamp offering new education products for the tech‐driven labor market, raised fund from Impact Ventures, Hungarian investment fund with focus on social innovation.
Business services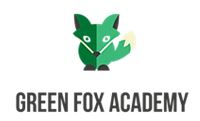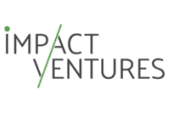 Advisor to Green Fox Academy
Terra Patris Oy, a Finnish industrial group, renegotiated its EUR 40 million debt portfolio and secured additional debt financing.
Industrials