Clairfield advises Giuseppe Sacchi S.p.A. on the acquisition of Demo S.p.A.
Sacchi, owned by the French Sonepar Group and market leader in the distribution of electrical equipment, acquired Demo S.p.A., a company of primary importance in the sector, mainly present in Piedmont and Liguria.
D.m.e., is one of the leading Italian companies in the distribution of electrical equipment, lighting, and industrial automation. It has 59 sales outlets in Northern Italy, a logistics center, and 1,100 employees to meet the needs of over 40,000 customers.
In 2018 Sacchi joined the international Sonepar Group based in France. Sonepar is an independent family-owned company operating internationally in the professional-equipment-distribution market. It operates in 44 countries, has a network of 46,000 employees and a turnover of EUR 22.4 billion.
Demo S.p.A., founded in 1997 and headquartered in Casale Monferrato, has a turnover of EUR 118 million, 36 points of sale, a logistics center of 24,000 square meters, and 300 employees.
This operation is another demonstration of Clairfield's experience as a leading advisor in the distribution of electrical equipment, following numerous other transactions advising the main players in a rapidly consolidating sector, including the sale of the Puglia-based business unit of EDIF S.p.A to Sonepar Italia S.p.A.
Industrials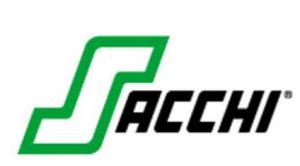 Services :
Mergers & acquisitions

Countries involved :
France
Italy

Similar transactions
Verifavia, a global leader in environmental verification and certification for aviation, airports and maritime transport as well as in the inventory of hazardous materials for vessels, was sold to Normec, a European group active in testing, inspection and certification backed by the private equity fund Astorg.
Business services





Third-generation family shareholders of Salice SpA ("Salice" and, together with its subsidiaries, the "Group"), Francesca, Massimo and Sergio Salice, sold a majority stake in the Group to Cobepa S.A., a Belgian investment company backed by large entrepreneurial European families.
Read more
Industrials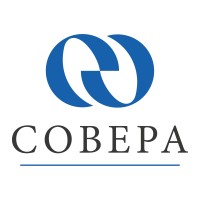 Advantage Engineering Inc, a provider of prototyping, additive manufacturing, and low-volume production, was sold to SyBridge Technologies Inc., a global industrial technology company established by Crestview Partners in 2019.
Read more
Business services




The French company Socotec, active in the testing, inspection and control sector for the construction and infrastructure industry, known as TIC, acquired the majority shareholding of the Catalan BAC Engineering Consultancy Group, which works in the fields of civil and building engineering, energy, and quality control.
Read more
Business services




Alliance Automation Pty Ltd, a provider of industrial automation and electrical engineering services, was sold to Telstra Corp Ltd, the Australia-based telecommunications company providing wired and wireless broadband internet and telecommunication services, through its subsidiary Telstra Purple Pty Ltd, the provider of IT consultation services.
Industrials



Rasa Floors, leading provider of replacement flooring solutions to the multi-family industry, successfully partnered with Saw Mill Capital.
Business services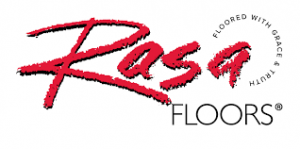 Incap Corporation acquired ownership of AWS Electronics Group, an electronic manufacturing services (EMS) provider specialized in high complexity services with production facilities in the UK and Slovakia.
Read more
Industrials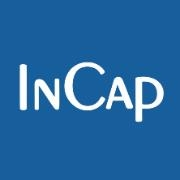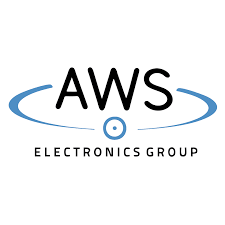 CAPZA, a leading private equity player, partnered with the management team of Ital Express for the acquisition of the company through an LBO transaction.
Business services