Clairfield advises Limonta Sport S.p.A. on the sale to SLG backed by Chequers Capital
Limonta Sport, an Italian company that produces synthetic turf, was sold to SLG, also a synthetic turf producer. Under the terms of the transaction, the Limonta family and the management of Limonta Sport became shareholders of SLG, joining SLG management and Chequers Capital, the controlling shareholder of SLG.
Limonta Sport, owned by the Limonta family, is a leading company in the development, manufacturing, and sale of artificial sports grass for sports applications with revenues over EUR 50 million and EBITDA margin over 20%. Limonta Sport operates manufacturing facilities in Cologno Al Serio (Italy), Ascuncion (Paraguay), and Huizhou (China).
SLG, acquired by SLG management and Chequers Capital in June 2017, is a Belgian group specialized in the development, production, and sale of artificial turf for sports and leisure applications with revenues of approximately EUR 60 million. The company is active through its brands Domo Sports Grass, Fungrass, and Namgrass. SLG headquarters are located in Sint-Niklaas (Belgium) where it operates one of the world's largest artificial-turf production facilities.
Both companies will continue to serve their customers independently and develop their own growth plans under the supervision of Sports and Leisure Group CEO John Penninck.
Clairfield International in Italy acted as the exclusive financial advisor to the Limonta family. Hi.lex served as legal advisor.
Sports and Leisure Group was advised by Gianni, Origoni, Grippo, Cappelli & Partners, Allen & Overy and KPMG.
Industrials




Countries involved :
Belgium
France
Italy

Similar transactions
Caprari Group, specialized in the engineering, manufacturing and distributing of pumping solutions for integrated water cycle management, sold a majority stake to Ambienta SGR, a private equity fund investing in small and medium-sized Italian companies with a focus on sustainability.
Industrials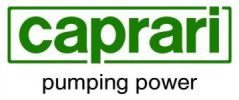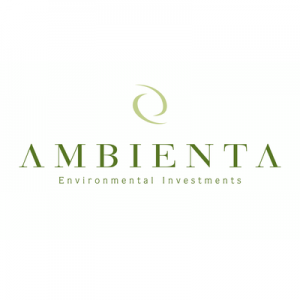 Holonite, a leading provider of composite building elements in the Netherlands, owned by Bolster Investment Partners, was sold to BUVA.
Industrials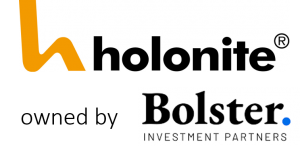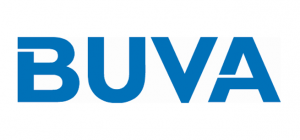 Blanchon Group, a French wood coatings specialist, accelerated its international expansion with the acquisition of Debal Finance (known by the brand name Ciranova).
Read more
Industrials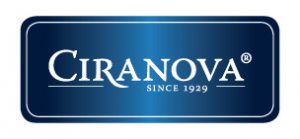 A Spanish private investor group acquired Mopavid, a producer of molds for the glass industry.
Industrials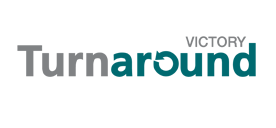 Ivela, a company active in the production and marketing of lighting fixtures made in Italy, was sold to Star Capital SGR S.p.A., through the holding company Starlight Group, a subsidiary of Star IV Private Equity Fund.
Industrials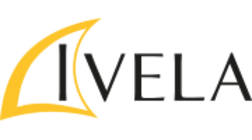 Fusion Sport sold Smartspeed to Vald, an Australia-based company specializing in the development of human measurement technologies and products.
Industrials