Clairfield advises Mammoet on the sale of Conbit to management
Mammoet, the international market leader in heavy lifting & transport, divested Conbit, a specialist in complex lifting and engineering, through a management buy-out.
Mammoet is a global leader in customer-driven, tailor-made solutions in heavy lifting and transport. It has built a strong position in energy, offshore, marine and civil engineering sectors. Customers include most of the world's best known companies in these industries. Mammoet, with its HQ in Utrecht, The Netherlands, is part of SHV, and employs over 5,000 professionals in about 80 offices around the globe.
Conbit is an international partner in offshore and onshore complex lifting services and structured engineering. It is a specialist in hard-to-access environments. Conbit is located in Eindhoven, The Netherlands, and operates with about 45 employees.
Clairfield acted as lead advisor to Mammoet in the transaction.
Industrials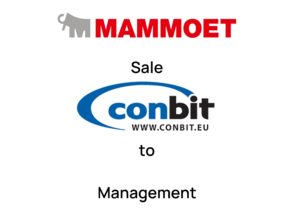 Services :
Mergers & acquisitions

Countries involved :
Netherlands

Similar transactions
Mammoet, the leading Dutch heavy lifting and transportation service provider, acquired UK company ALE.
Read more
Industrials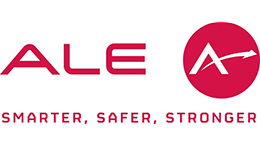 Tractebel Engineering SA sold GKW Consult GmbH, a top international consultantcy for environmental engineering and donor-financed infrastructure projects, to GFA Holding AG, a leading European consulting firm active in international cooperation.
Read more
Industrials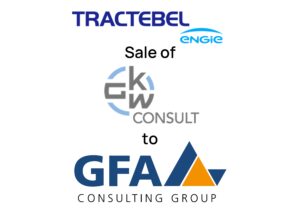 Krenek Forest Service, an exclusive distributor of Ponsse forest machines in the Czech Republic was sold to Ponsse, the Finnish forest machines producer, who is also a main business partner of the company.
Industrials




The French company Socotec, active in the testing, inspection and control sector for the construction and infrastructure industry, known as TIC, acquired the majority shareholding of the Catalan BAC Engineering Consultancy Group, which works in the fields of civil and building engineering, energy, and quality control.
Read more
Business services




Third-generation family shareholders of Salice SpA ("Salice" and, together with its subsidiaries, the "Group"), Francesca, Massimo and Sergio Salice, sold a majority stake in the Group to Cobepa S.A., a Belgian investment company backed by large entrepreneurial European families.
Read more
Industrials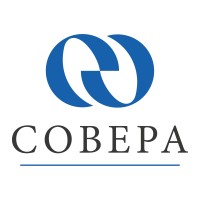 UK-based Premier Paper Group (part of OVOL Japan Pulp & Paper Co. Ltd.)  acquired Dublin-based GPMI.
Industrials



Coxons Group Australia, a company that provides service and maintenance of cooling-system components, acquired its leading competitor MRC Australia.
Industrials



Beck & Pollitzer, an international industrial-services provider from Great Britain, acquired the German assembly-services company montagen plus and its wholly-owned subsidiary montageprofis.
Industrials