Clairfield advises Mammoet on the acquisition of ALE
Mammoet, the leading Dutch heavy lifting and transportation service provider, acquired UK company ALE.
Both companies are specialists in engineered heavy lifting and transport for sectors such as the petrochemical industry, renewable energy, power generation, civil construction and the offshore industry. Mammoet envisages synergies from geographical presence, sharing equipment and personnel, and a shared legacy in technological innovations.
Clairfield acted as advisor to Mammoet in the execution of the transaction.
Industrials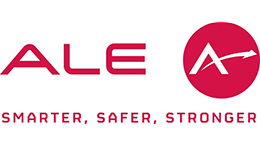 Countries involved :
Netherlands
UK

Similar transactions
Mammoet, the international market leader in heavy lifting & transport, divested Conbit, a specialist in complex lifting and engineering, through a management buy-out.
Read more
Industrials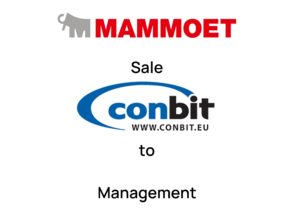 RS Service, a company active in the design, construction and maintenance of electrical and mechanical systems, was sold to CVA Group (Compagna Valdostana delle Acque), a leading operator in the green energy sector and the only integrated producer operating exclusively on renewable sources, through its vehicle CVA Smart Energy.
Read more
Industrials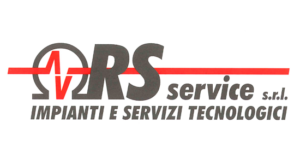 Sikri Group ASA, and its fully owned subsidiary Metria AB, divested Metria AB's Planning and Surveying (P&S) business area in Sweden to Sweco Sverige AB.


Divestment of Metria AB's Planning and Surveying

Martel Group, a French family‐owned company specialized in public works, raised capital with Garibaldi Participations, Rhône‐Alpes PME and Carvest.
Industrials



Mutares, a Frankfurt‐listed private equity investor, acquired Nordic Road Services Oy, a leading provider of road services in Finland.
Industrials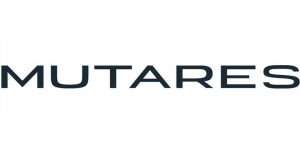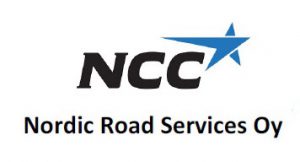 Nova Engineering and Environmental, an industry leader providing environmental consulting, geotechnical engineering, construction materials testing and inspections, and related consulting services, was sold to Watkins Associated Industries.
Business services , Industrials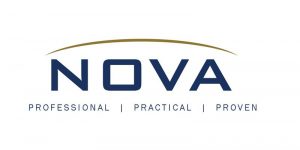 Hall Contracting, an Australian-based international dredging and civil construction contractor, received an investment from Crescent Capital Partners, a private equity firm.
Read more
Industrials