Clairfield advises Sagard, private equity firm, for the acquisition of Synov, backed by Dentressangle
Sagard, a prominent French private equity firm, entered into exclusive negotiations with Dentressangle, Nordine Mazari and Xavier Frattini to acquire Synov.
Synov designs and manufactures custom-made electronic systems and develops associated embedded software for critical applications. The Group has over 400 OEMs clients in a various range of sectors: HVAC, healthcare, transport, elevators, payment terminals, energy, security, etc.
The Group has its own design office to design optimal electronic solutions thanks to its industrial know-how and technological expertise (power electronics, temperature control, human-machine interface, IoT, critical environments, embedded software, etc.). Synov supports its clients throughout their products' lifecycle by developing new functionalities and ensuring maintenance.
The Group now aims at pursuing its development in France and in Europe, both organically and through M&A.
Clairfield International acted as exclusive financial advisor to Sagard.
Industrials , Tech, software & digital



Services :
Mergers & acquisitions

Sectors :
Industrials
Tech, software & digital

Countries involved :
France

Similar transactions
Intec Microsystems, a leading IT hardware, software and services distributor, has been sold to private equity investor Chiltern Capital and its management team.
Read more
Tech, software & digital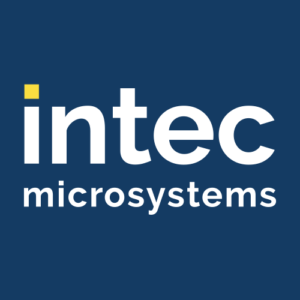 Speechi, a French company specialized in the design and distribution of collaborative and interactive solutions, sold a majority stake to Siparex and Bpifrance through a primary LBO transaction.
Read more
Tech, software & digital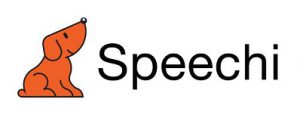 Alcea, the leading French company dedicated to security and access control, was sold to Assa Abloy (STO:ASSA-B), the global leader in access solutions.
Read more
Tech, software & digital




SAAB divested its Maritime Traffic Management (MTM) unit, a leading global provider of mission critical software solutions for the maritime sector, to Agilitas.
Read more
Business services




Divestment of Maritime Traffic Management to

Sogelink, a leading French provider of software solutions for infrastructure, construction, and property management, acquired Focus Software, a Norwegian software house dedicated to building information modeling (BIM).
Read more
Tech, software & digital




Nimbus Portal Solutions, an Australian‐owned cloud document management system, was sold to MYOB, a leading business management platform.
Tech, software & digital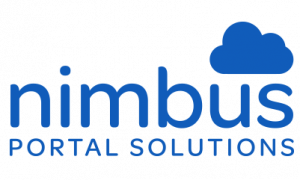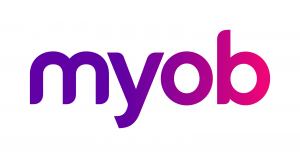 Boss Industries, a French group dedicated to homeland security solutions, acquired Trovicor, a leading provider of turnkey end-to-end lawful interception and intelligence solutions.
Read more
Tech, software & digital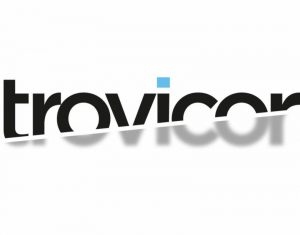 Boss Industries, a French group active in cyberintelligence, sold its French lawful interception subsidiary Elektron to ChapsVision.
Tech, software & digital