Clairfield advises Satrak on its crossborder sale to Trackunit
Satrak Ltd, a leading provider of telematics products was sold to Danish telematics group Trackunit A/S in a multi-million-pound sale.
Formed in 2004, Satrak provides state of the art security tracking and telematics products designed specifically to meet the needs of operators of both commercial vehicles and mobile plant focused on the construction sector. Satrak currently has a population of 23,000 units fitted to vehicles and construction plant throughout the UK, covering both operators and hire companies.
Trackunit is a global telematics solutions business providing services to the transport, service and construction industries as well as machine OEMs. Trackunit has offices in eight countries with its headquarters based in Aalborg, Denmark and employs over 150 employees worldwide.
With the acquisition of Satrak, their installed base of telematics units exceeds 300,000 vehicles and machines globally, and also makes Trackunit the leading machine telematics provider in the UK, further strengthening their position in the European market.
Clairfield International in the UK acted as exclusive financial advisor to Satrak.
"I am proud of what Satrak has developed into over the past 14 years and am delighted that Clairfield found a strategic buyer for the business that will continue to service and develop our valued customer base. I think this is a good time for Satrak to take a leap into the future by being part of a larger international organisation. Thank you to the Clairfield team for working tirelessly to complete the transaction." — Dan and Sharon Walton, Co-owners and Founders
Similar transactions
SAAB divested the Dutch‐based company QPS (Quality Positioning Services), a provider of hydrographic software solutions for the global maritime industry.
Read more
Tech, software & digital





Boss Industries, a French group dedicated to homeland security solutions, acquired Trovicor, a leading provider of turnkey end-to-end lawful interception and intelligence solutions.
Read more
Tech, software & digital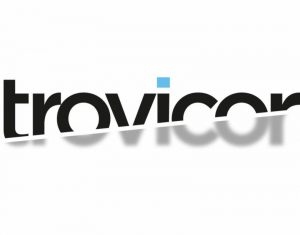 One Voice AS, the leading SaaS provider of incident and crisis management solutions in the Nordic region, was sold to F24 AG, a portfolio company of Armira Partners.
Read more
Business services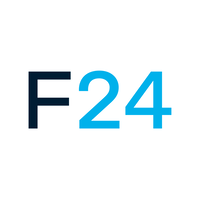 Priority Software, a company that develops ERPs for small-and-medium-enterprises, acquired Optimize Group, a Belgian ERP developer.
Tech, software & digital



NGI, a French developer, distributor and integrator of one-stop-shop solutions for radiology groups and imaging centers, backed by private equity funds including Isatis Capital, Amundi Private Equity Funds and CM-CIC Capital Privé, and its management team, was sold to MNH Group.
Healthcare , Tech, software & digital