Clairfield advises Chemtek on the sale to Henkel
Chemtek, UK-based chemicals manufacturer, was sold to German multinational company Henkel.
Chemtek is a manufacturer of liquid cleaners for household and commercial use. The business is based in Coventry and has a workforce of 130. Products include own-label equivalents to Mr Muscle Shower Shine and Flash Shower Mist.
The shareholders wanted to sell to an organisation which would provide Chemtek a platform to realise its potential.
Clairfield identified two key buyers, one UK and another overseas and quickly aligned the process with the strategic overseas buyer – Henkel, a multinational company headquartered in Germany with global turnover in excess of EUR 15 billion. During the process 25% of Chemtek's sales were put out for tender and Clairfield successfully managed this within the sale process and negotiations to achieve a strategic valuation of 13x from the purchaser.
Industrials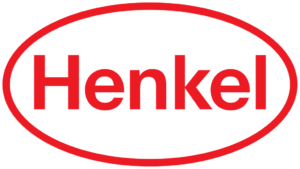 Services :
Mergers & acquisitions

Countries involved :
Germany
UK

Similar transactions
Bhuruka Gases Limited, an Indian supplier of specialty, rare, industrials and liquid gas products owned by the Agarwal family, entered into a strategic partnership with SOL S.p.A, based in Italy.
Read more
Industrials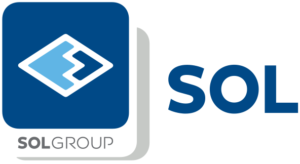 Advisor to Bhuruka Gases Limited
ReMat Zrt., Hungary's market leading plastics recycling company, was sold to MOL Group.
Read more
Industrials



The shareholders of G.F. S.r.l. ("GF Garden"), an historical manufacturer of garden equipment in Italy, sold 100% of the share capital to EXEL Industries, the French listed global leader in spraying solutions.
Industrials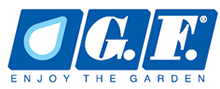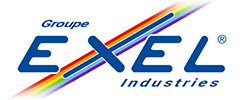 Blanchon Group, a French wood coatings specialist, accelerated its international expansion with the acquisition of Debal Finance (known by the brand name Ciranova).
Read more
Industrials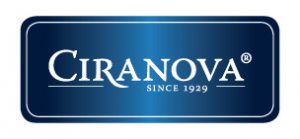 Blanchon Group, a French leader in woodcare solutions, acquired the Dutch company Rigo Verffabriek.
Read more
Industrials



REPOLY, a specialist manufacturer of technical & customized compounds in recycled polypropylene, was sold to Infinex, a group of companies focused on plastics processing, in particular extrusion-based processes.
Industrials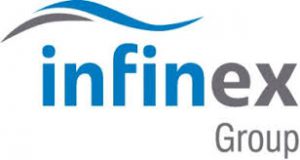 Wibax AB, through Wibax Logistics Oy, signed an agreement to acquire 100% of the shares in Baltic Tank Oy, a leading Finnish company engaged in storing and handling of liquid chemical products and bio‐oils.
Industrials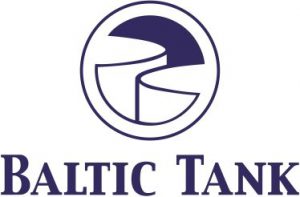 Clairfield advised the management of friedola TECH GmbH ("con‐pearl"), a plastics company, on management incentive schemes and process issues during its sale to Blue Cap AG, a German‐listed industrial holding company. The company was sold by Kleiner Perkins and Silverlake, two US private equity and venture capital investors focusing on technology investing.
Industrials