Clairfield advises Gaïana (iD Systèmes) on the acquisition of Ayanet TIC
Gaïana Group (iD Systèmes), France's leading publisher of software dedicated to the life sciences sector (wine and spirits, horticulture and agriculture), acquired the Spanish company Ayanet TIC, a publisher of business software for the agri-food and distribution industries.
Founded in 1987 and based near Bordeaux, Gaïana is a French software publisher dedicated to wine, spirits, horticulture, and agriculture markets. The company's software offering covers specialised business solutions (winery, plot management, traceability), regulatory management, reporting, customer management, e-commerce, and business intelligence. With its recent acquisitions (Asape in 2021 and PAC Informatique in 2023), the Group is majority owned by Meanings Capital Partners, alongside the management team led by Christophe Morizot.
Founded in 1985, Ayanet TIC publishes and integrates ERP management solutions, based on Microsoft Dynamics 365 Business Central, dedicated to players in the agri-food and distribution sectors. Ayanet TIC operates in Spain through offices in Zaragoza, Seville, Palencia, and Sigüenza. Ayanet TIC has enjoyed steady, controlled growth over the past 10 years, thanks to organic development of its NutriNAV and RutaNAV solutions, as well as three acquisitions.
The transaction is part of Gaïana's external growth strategy and will enable Gaïana to begin its international roll-out and add new solutions based on Microsoft Business Central to its portfolio. It will also enable Gaïana to open the Spanish market, Europe's third largest after France and Italy, to its viticulture and horticulture solutions.
Clairfield International acted as exclusive financial advisor to Gaïana.
Tech, software & digital




Services :
Mergers & acquisitions

Sectors :
Tech, software & digital

Countries involved :
France
Spain

Similar transactions
Domo.health, a digital health SaaS company that develops health security and patient support solutions, raised capital from SAK (St. Gallisch-Appenzellische Kraftwerke), the public energy service provider in eastern Switzerland, and other investors.
Tech, software & digital



SAAB divested its Maritime Traffic Management (MTM) unit, a leading global provider of mission critical software solutions for the maritime sector, to Agilitas.
Read more
Business services




Divestment of Maritime Traffic Management to

Alcea, the leading French company dedicated to security and access control, was sold to Assa Abloy (STO:ASSA-B), the global leader in access solutions.
Read more
Tech, software & digital




GIM, a Belgian provider of geospatial data engineering, geospatial artificial intelligence and spatial application development, was sold to Merkator, a Belgian developer of easy-to-use geospatial software applications.
Tech, software & digital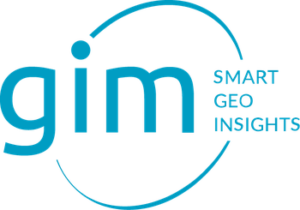 Neptune Software, a leading low-code software platform, was sold to Triton, a UK-based private-equity fund.
Tech, software & digital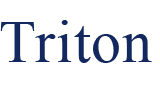 Sogelink, a leading French provider of software solutions for infrastructure, construction, and property management, acquired Focus Software, a Norwegian software house dedicated to building information modeling (BIM).
Read more
Tech, software & digital




Mapping, a French software publisher dedicated to document management, was sold to Efalia.
Tech, software & digital


Nimbus Portal Solutions, an Australian‐owned cloud document management system, was sold to MYOB, a leading business management platform.
Tech, software & digital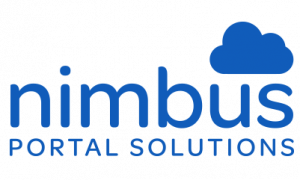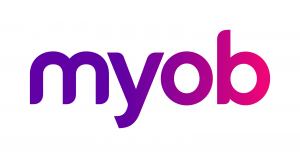 Springest B.V., an independent learning platform and comparison website for training programmes and courses, was sold to Studytube B.V., a learning platform for corporations.
Read more
Tech, software & digital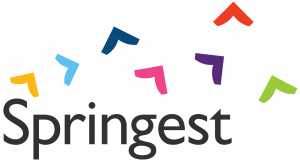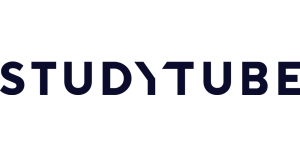 Broker Engine, a provider of mortgage broking technology, was sold to Australian Finance Group (AFG), a provider of mortgage broking technology and services.
Tech, software & digital

Boss Industries, a French group dedicated to homeland security solutions, acquired Trovicor, a leading provider of turnkey end-to-end lawful interception and intelligence solutions.
Read more
Tech, software & digital